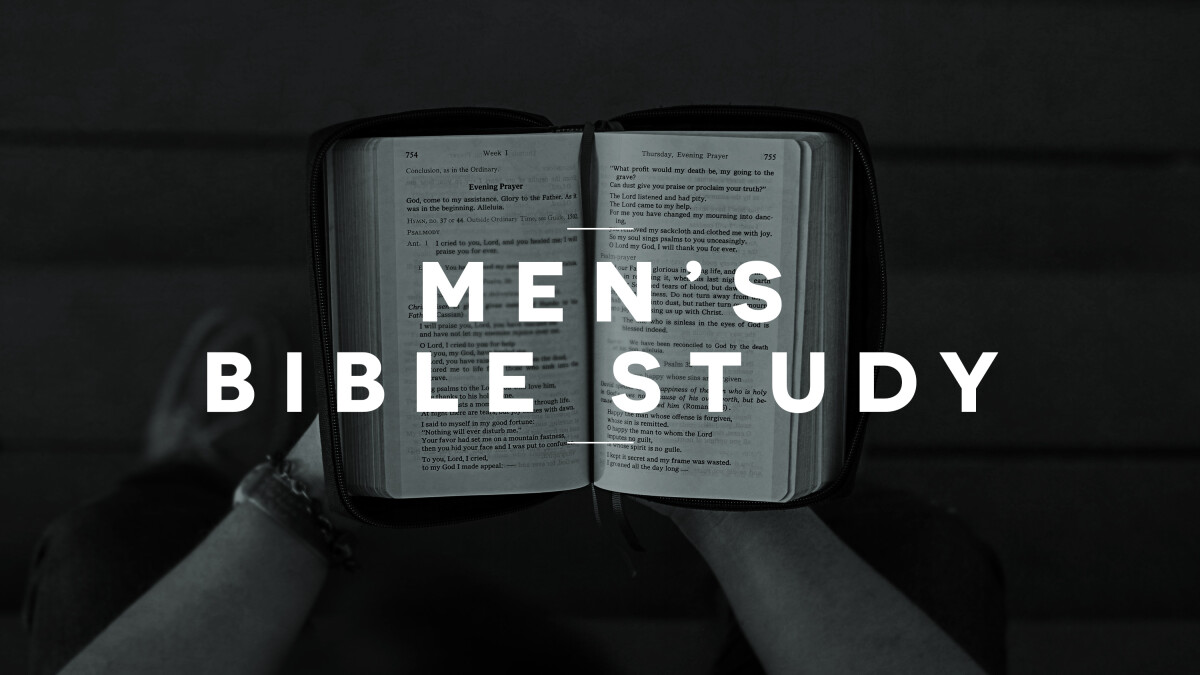 Every Tuesday, 7:00 PM - 8:30 PM
Men's Tuesday Night Bible Study is starting up! The group will meet at CCC every Tuesday to study through the Bible book-by-book. The study will be lead by Dr. Rob Mellen, beginning with the book of Ephesians, as he guides us through this fantastic letter of the Apostle Paul's.

All men of learning are welcome to attend at any time!