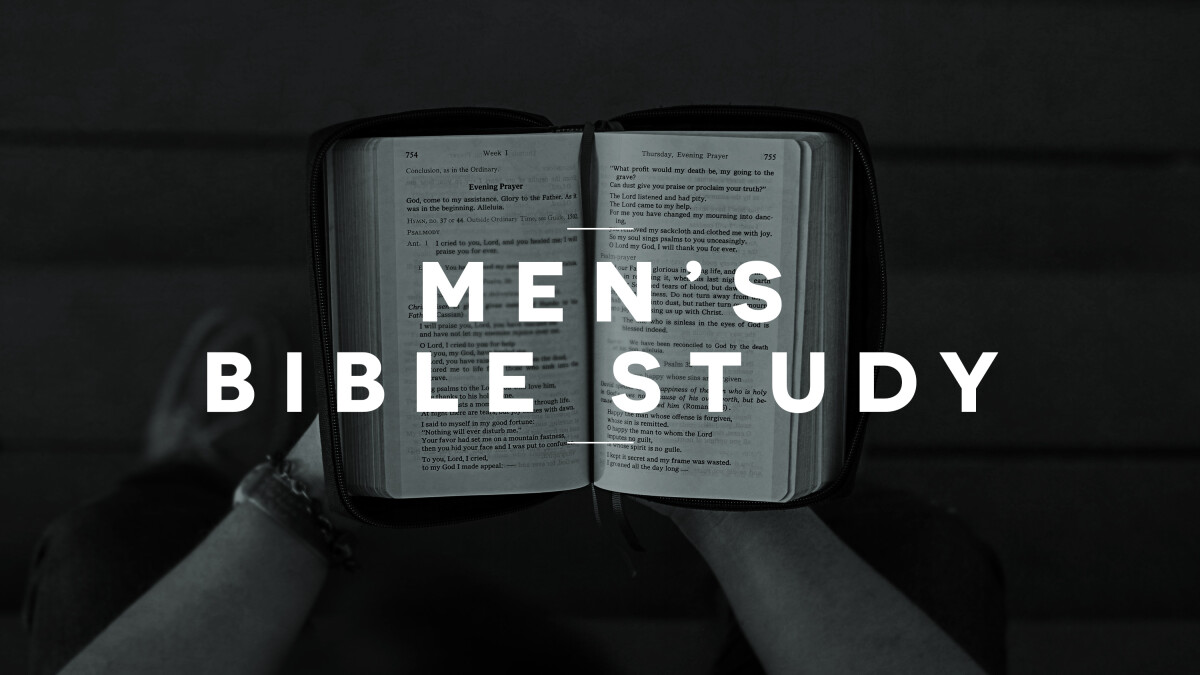 Every Tuesday, 7:00 PM - 8:30 PM
Men's Tuesday Night Bible Study continues! The group will meet at CCC every Tuesday to study through the Bible. The study will be lead by Ken Behr, and presently is finishing up the Gospel of John.

All men of learning are welcome to attend at any time!