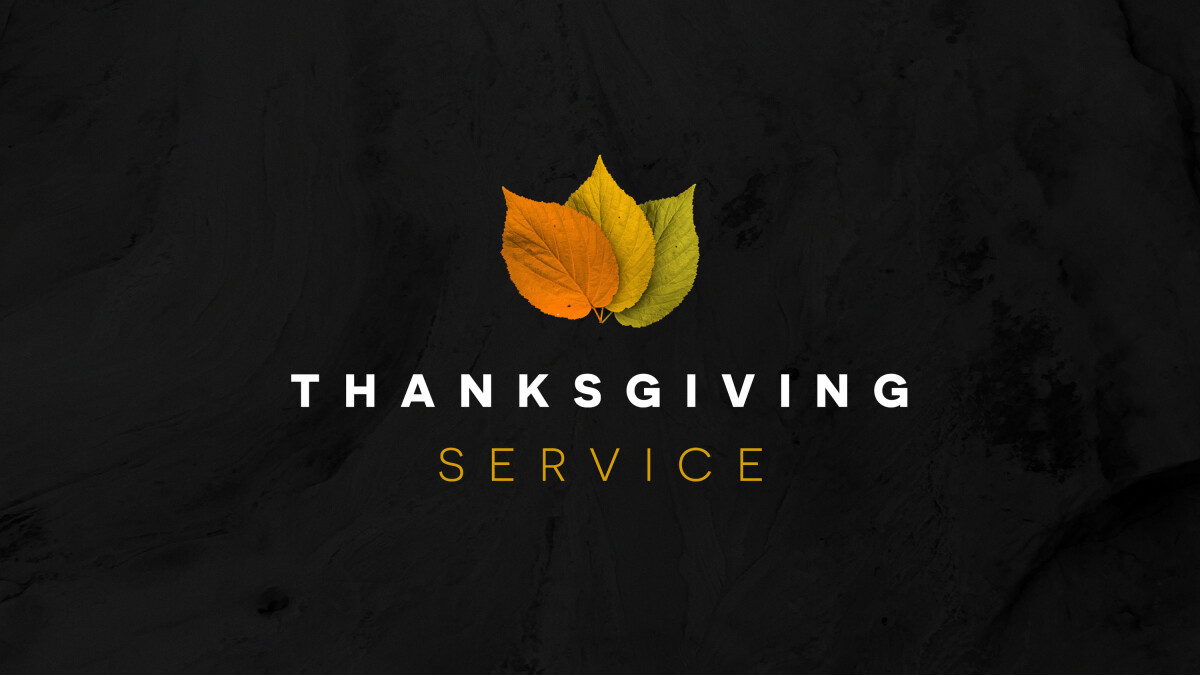 Tuesday, November 21, 2017, 7:00 PM - 8:00 PM
Join us for the Community Thanksgiving Service involving all the churches of the Celebration community! This year's service is being hosted by the Seventh Day Adventist Church of Celebration at the Nicholson Center (directly across the street from CCC). Members from each congregation will be participating in the service in all kinds of roles.
This is a great opportunity for all the churches in Celebration to invite friends and family to come together and worship. Childcare will not be provided but ALL are welcome to attend!