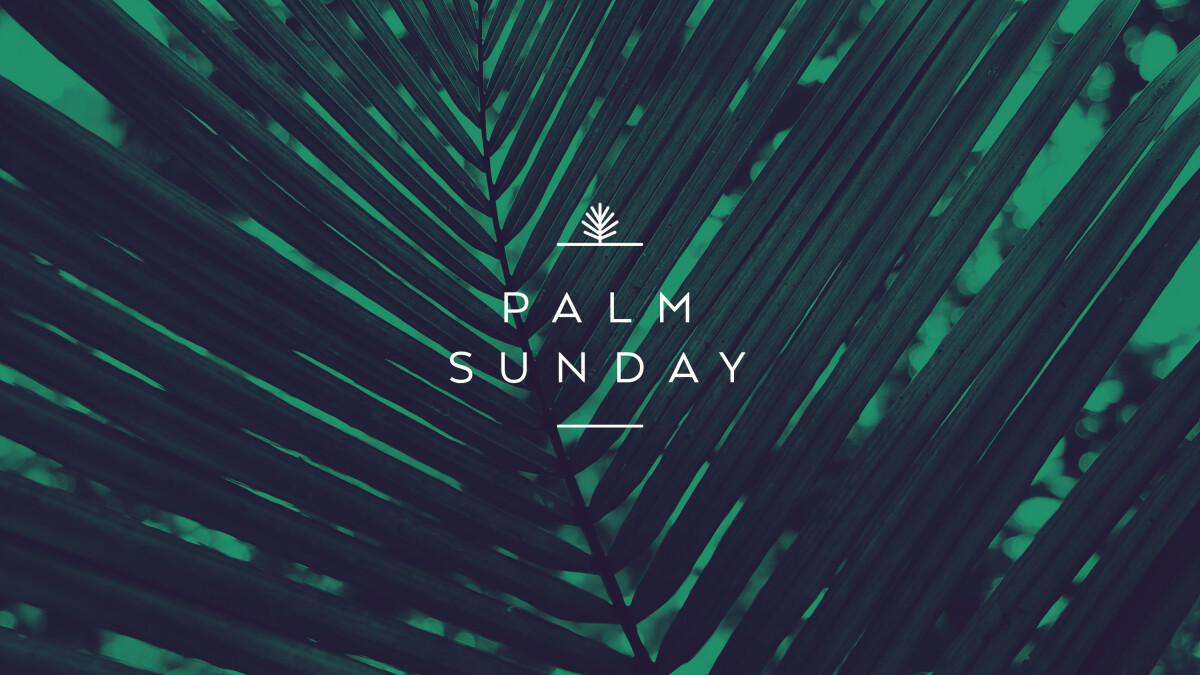 Saturday, March 24, 2018, 6:00 PM - Sunday, March 25, 2018, 11:00 AM
Palm Sunday, the day we celebrate Jesus' triumphal entry into Jerusalem, one week before his resurrection. Crowds gathered waving palm branches, hailing Jesus as the Messiah. Though they did not fully understand that that meant he had to go to the cross for ours sins, it does mean that on this side of the cross we can worship Jesus knowing that he has fully secured our salvation.
Join us for this special Sunday as the children lead us in singing "Hosanna!"
As this will be happening during our 21 Days of Prayer & Fasting, the creative team will have a table set up where you can write down your prayers and praises. These will then be included in the decorations for Resurrection Sunday - a beautiful picture of being surrounded by the praises of God's people as we celebrate the resurrected King!