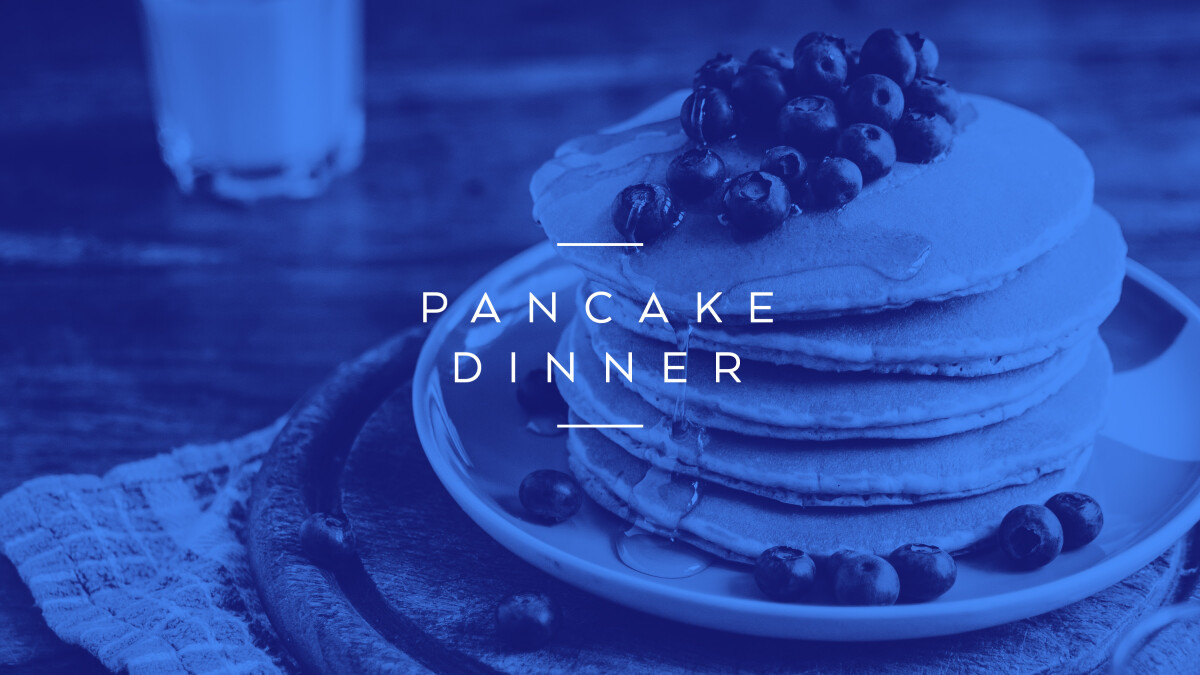 Saturday, March 31, 2018, 5:00 PM - 5:30 PM
Kick off the Resurrection Weekend celebration with a delicious pancake, sausage, oatmeal, and fruit dinner prior to the Saturday evening service!
We will be serving 'breakfast for dinner' from 5:00-5:30PM outside the chapel.
Let us know if you will be attending the dinner!
Gluten free options will be available.