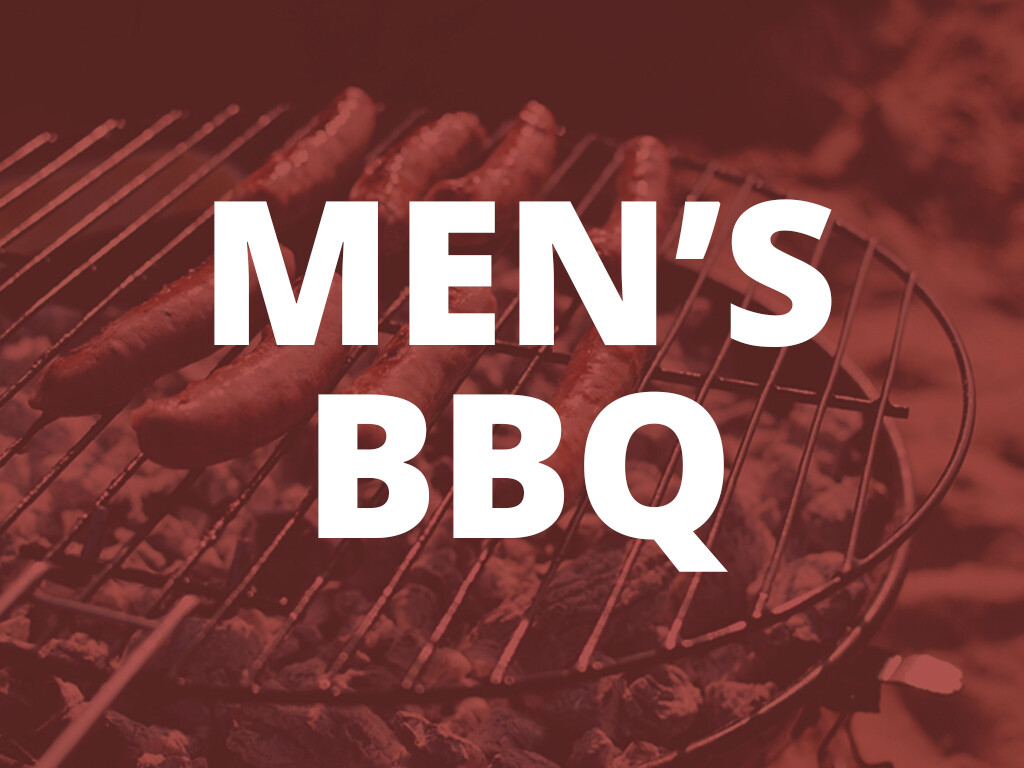 Friday, April 20, 2018, 6:30 PM - 9:00 PM
Calling all men ages 12 and up to our Men's Spring 2018 BBQ! Come out and enjoy some great food and great fellowship! This is a time to get to know other men in CCC! We ask that you please bring a side dish or a dessert.
You can register HERE.