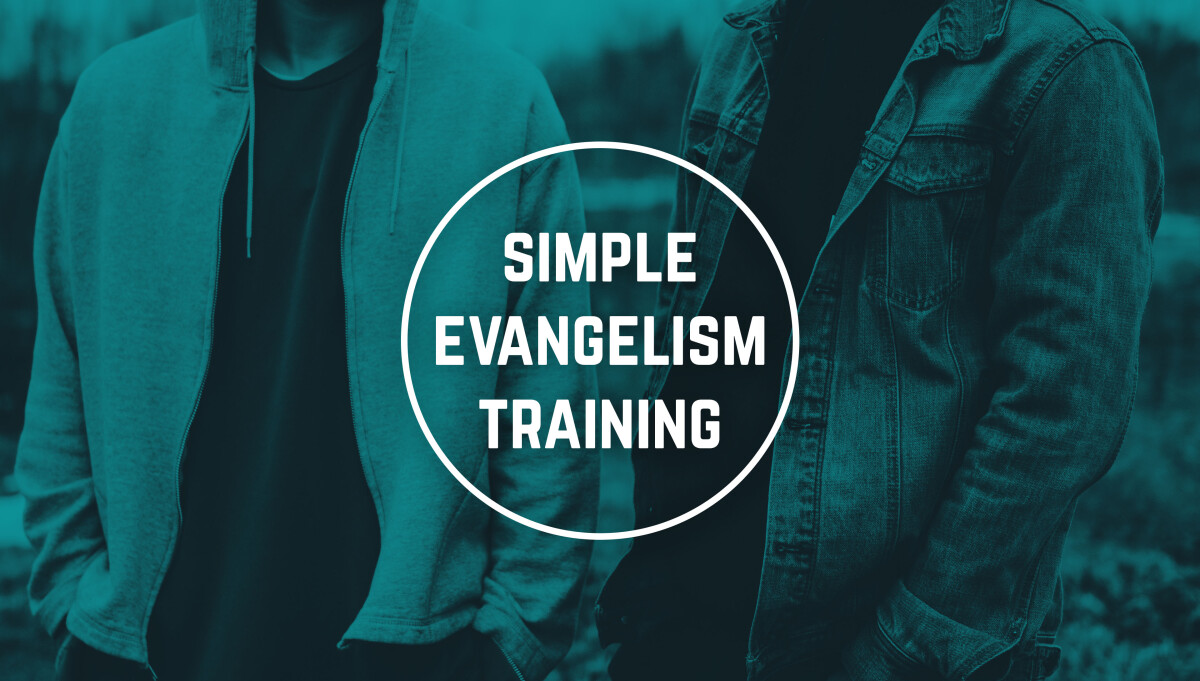 Saturday, May 12, 2018, 10:00 AM - 12:00 PM
This is your invitation to prepare yourself for you were made to do! God has placed you here as part of Celebration Community Church to sow the gospel to the people He has put into your lives, your neighborhood, schools and where you work.
Simple Evangelizing training was designed to help you identify the unchurched people you know so you can pray for, build a deeper relationship with them and be ready to share your story or to invite them to your small group or a weekend service when they are receptive. This training is for everyone at CCC.
The date is Saturday, May 12 from 10-12 noon. Ricardo Rivera will be leading the training.
Sign up for Simple Evangelizing Training
HERE
.