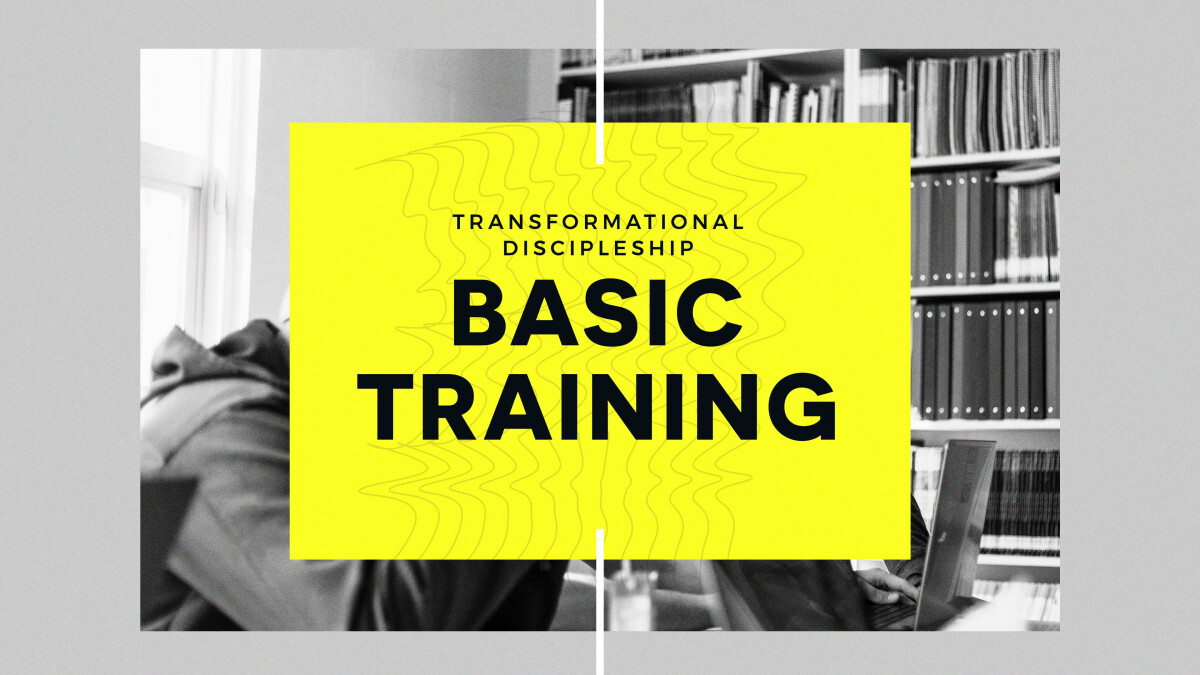 Saturday, June 16, 2018, 9:00 AM - 2:00 PM
If you have been through the Key to Deep Change small group experience and are interested in guiding others in how to be freed from their unfinished business, CCC is offering a basic training workshop on Saturday, June 16 from 9 AM to 2:30 PM.
This training will teach you the foundations of transformational discipleship and how to use the training materials to help other believers pursue intimacy with God to be healed and delivered from what keeps them stuck on their faith journey. You can sign up for this class here. The cost will be $10.
The training will take place at Celebration Community Church, in the Chapel.