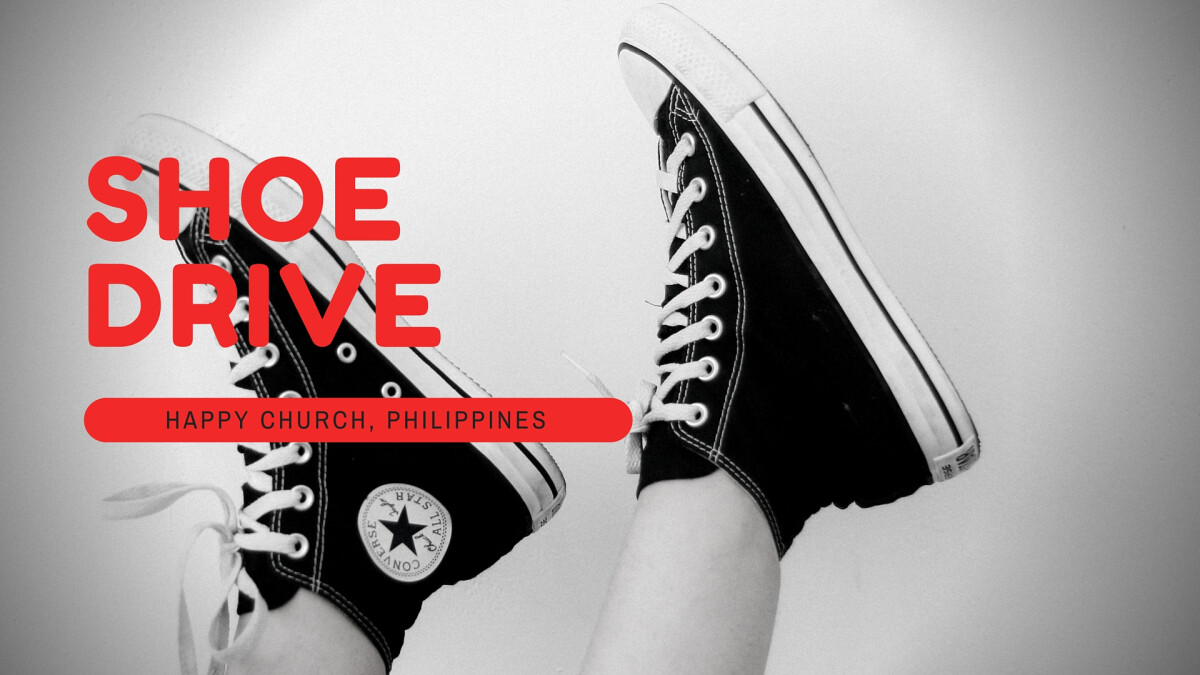 Saturday, July 07, 2018, 6:00 PM - Sunday, July 29, 2018, 11:00 AM
For the month of July, we will be collecting shoes of all sizes for the children of the Philippines. Our missionaries to the Philippines, Rick and Beth Hicks will be here in August and take as many as possible back with them.
We often times get to choose which shoes to wear while the children in the Philippines often go barefoot because they have no shoes. This is one way we can tangibly help those in need.
We will have a box in the back of the chapel to drop off shoes for girls and boys in the Philippines and all sizes are needed.