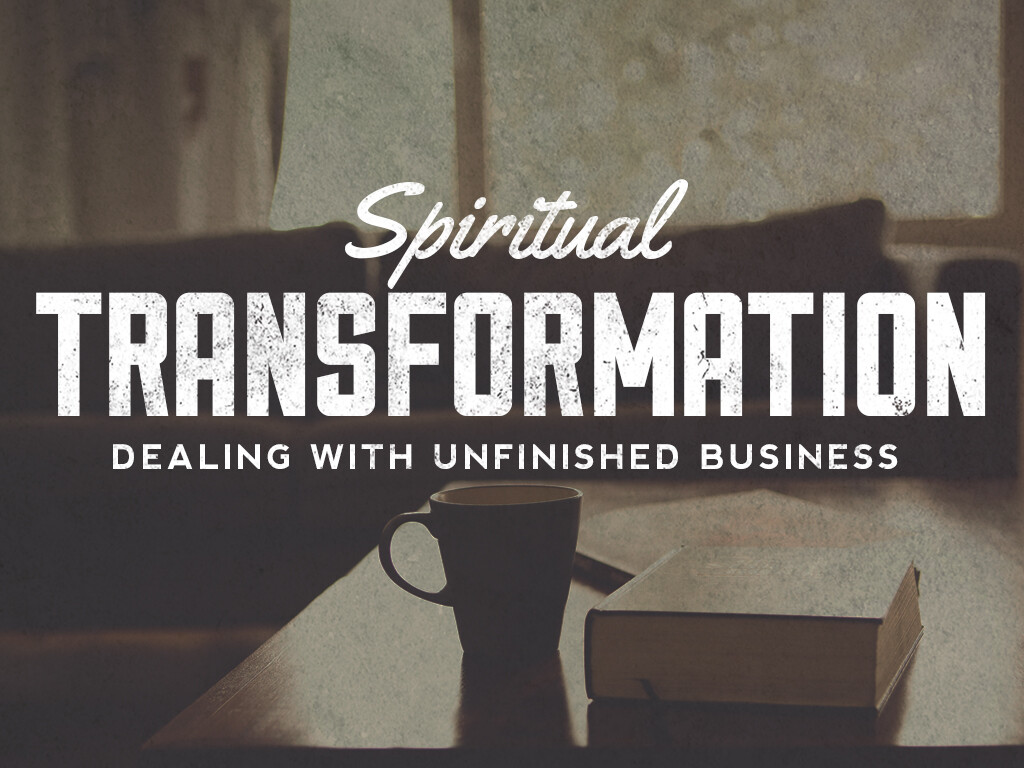 Saturday, September 15, 2018, 9:00 AM - 1:00 PM
CCC offers the Unfinished Business Intensive Seminar on a regular basis to help people get a better understanding of why they are stuck on their faith journey.
It introduces them to what they need to address and how God is able to heal and deliver them from a lot of the emotional, mental, and spiritual baggage we all carry at times.
Join us for a seminar presented by Dr. Steve Smith on Saturday, September 15, from 9 am to 1pm. You can register HERE.