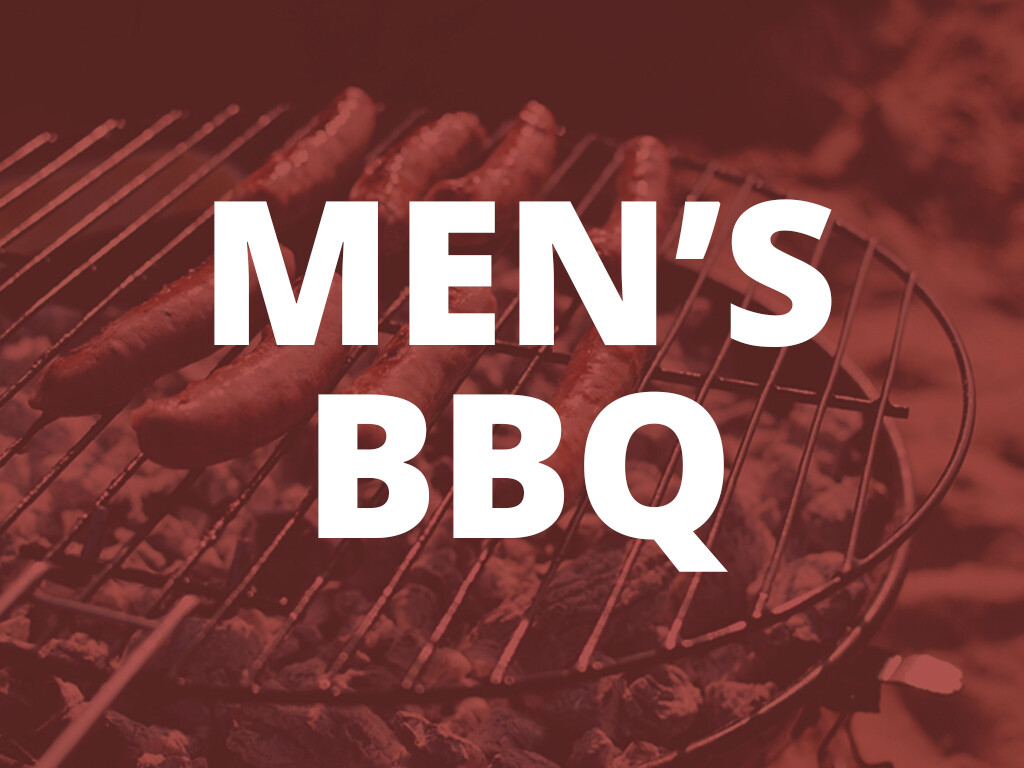 Friday, January 25, 2019, 6:30 PM - 9:00 PM
Calling all men ages 12 and up to come to our Men's 3rd Annual BBQ! Come out and enjoy some great food and great fellowship! This is a time to get to know other men at CCC! We also encourage you to invite a neighbor or two.
We ask that you please bring a side dish or a dessert.
The cost is $10 per adult man and $5 per boys under 18 years of age.
The event starts at 6:30PM and food will be served at 7:15PM.
Please register HERE.