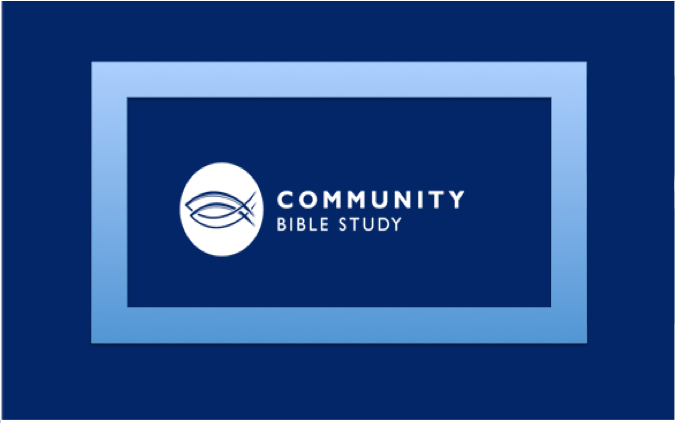 Every Wednesday, from 10/03/2018 to 11/14/2018, 10:00 AM - 11:30 AM
Since January 8, 2018, a small group of women from different churches have been praying for God's will for a Community Bible Study in Kissimmee. We will be studying Engaging God's Word written by Community Bible Study. The 6 week study of Philippians starts October 3, 2018. This will take place at the First Baptist of Kissimmee Church, located at 1700 N John Young Pkwy, Kissimmee, FL 34741.
You can visit Community Bible Study's website at www.communitybiblestudy.org to learn more about CBS.
Please register HERE.