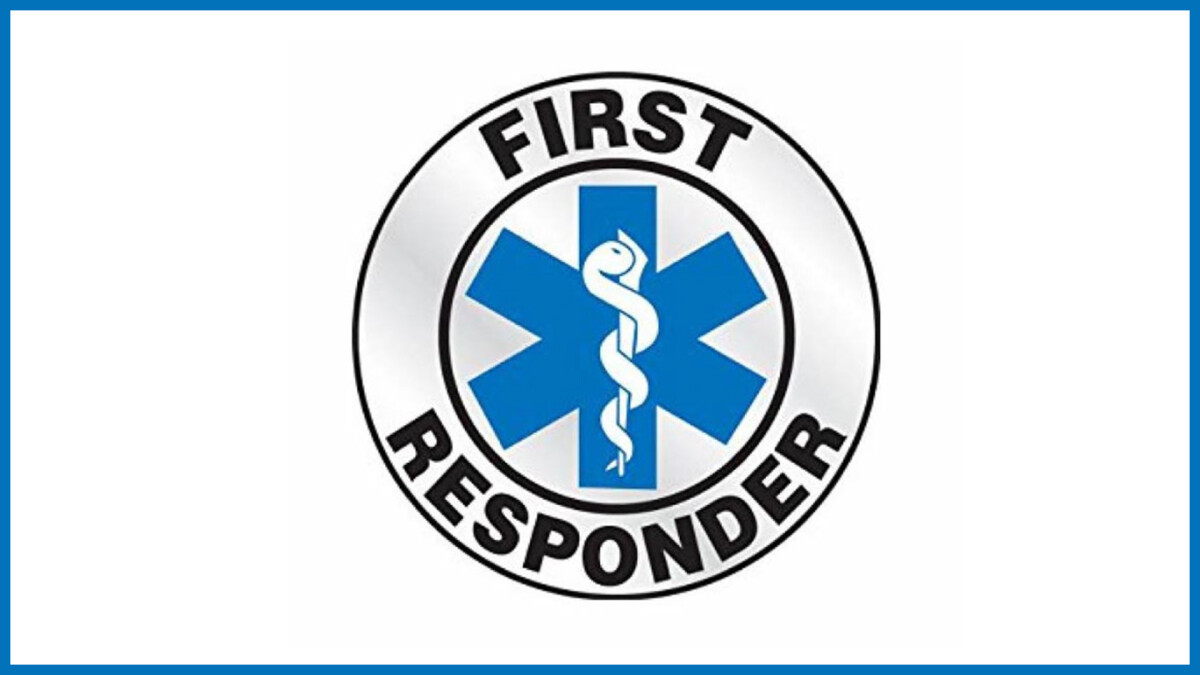 First Sunday of the month, 5:00 PM - 6:00 PM
Would you like to be a member of a ministry where you can serve while you enjoy service? CCC has a First Responders Ministry that responds to emergency situations during church functions when necessary. Visit our information table at the rear of the chapel following services on the weekend of October 27 & 28 if you are interested.
First responders ministry is a ministry of people interested in caring and being shepherds for God's community. You do not need to be trained already as a nurse or a doctor or an EMT etc., because we will train you. You just need the desire to be of service to others while you are also enjoying the worship service with your family. You will be a part of a group of like-minded people who will be available during services and other events at CCC in case there is a medical emergency. Minutes and seconds can be the difference between life and death. First responders are there to minister to the injured the person until the emergency services arrived. As our membership increases, you may serve as little as once a month or once a quarter. Right now we would like for our ministry members to serve at least twice a month. We meet monthly on the first Sunday evening of every month at 5 o'clock at the church. These meetings consist of training, updating the first aid kit, and also serve as a small life group.
Register HERE.