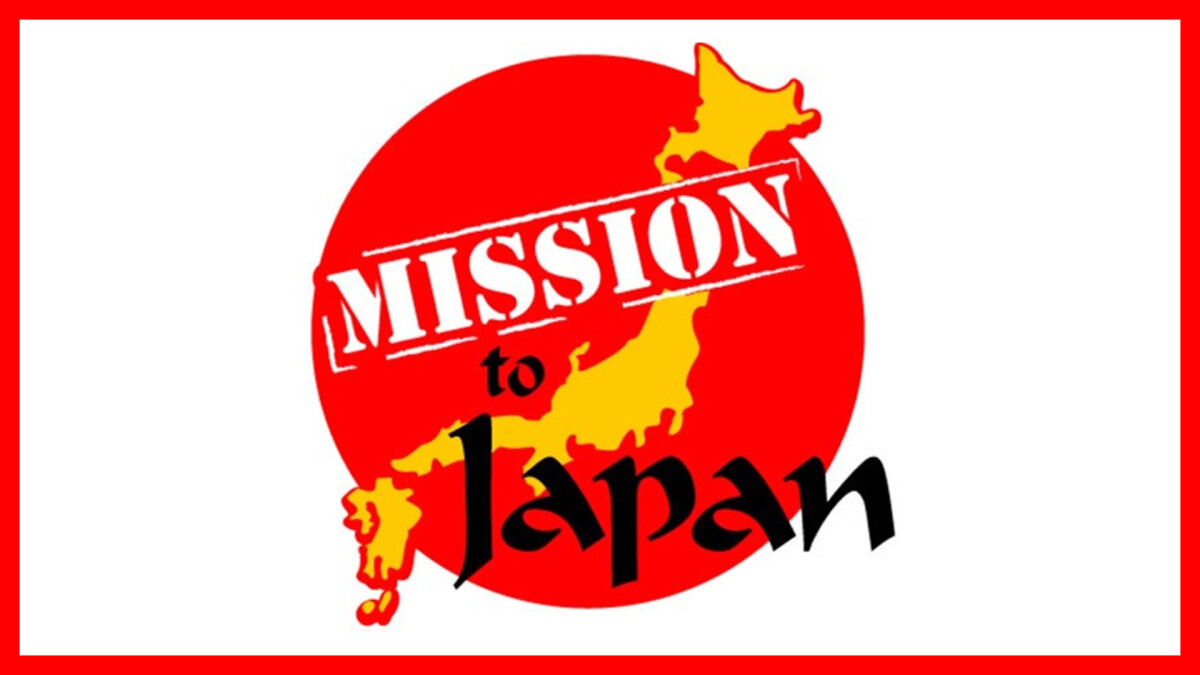 Friday, February 22, 2019, 7:00 PM - 9:00 PM
Do you have an extra room in your home? Would you be willing to open your home for a couple weeks in March for a mission opportunity?
Mission To Japan is bringing a group of Japanese college students to Orlando for an educational program so they can hear the gospel. Host families are needed to house and befriend them during their stay. Host families drop their student off in the mornings at CCC and pick them up in the evenings most days. During the day, students take English and Bible classes, and go sightseeing, so hosts interact with them mainly in the evenings and weekends.
If you can help with housing or transportation, please contact Warren Griffith ( or 407-243-8867). See www.MissionToJapan.org for more information.
You can register HERE.