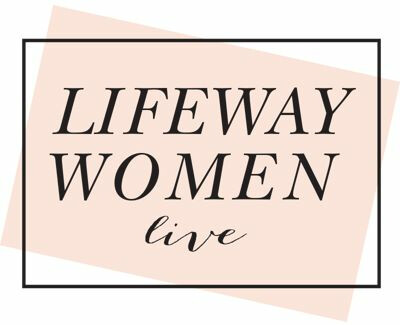 Friday, July 19, 2019, 7:00 PM - Saturday, July 20, 2019, 5:00 PM
Women, Let's Get Going!
Join us for this all-new, national event located at the CFE Arena in Orlando where LifeWay women, unapologetic and unshakeable in their pursuit of Christ, can come together.
SCRIPTURAL
Study with favorites, including Christine Caine, Lysa TerKeurst, Lisa Harper, Jackie Hill Perry, Kelly Minter & more.
INTIMATE
Connect with new friends by meeting women from your corner of the country while deepening friendships with the women you come with.
PRACTICAL
Learn to live out Bible-based truth.
There is a pre-conference session on Friday, July 19th. The main event is Saturday, July 20th. Please indicate if you would like to attend the Friday session when you register. Registration deadline is May 21st!