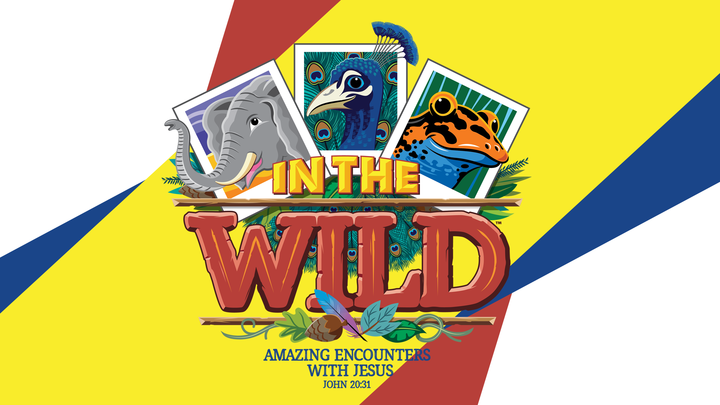 Every Monday, Tuesday, Wednesday, Thursday, Friday, from 07/15/2019 to 07/19/2019, 9:00 AM - 11:30 AM
Mark your calendars for this summer's VBS!
Throw on your camera strap and buckle your seatbelt. VBS 2019 at CCC takes you on a wild adventure—with elephants and egrets, polar bears and penguins, cockatoos and crocodiles. As you seek out exotic animals, you'll also find snapshots of real-life encounters with Jesus in Scripture. Kids go from bewildered to believing as they get "In The Wild" at this summer's VBS!
**Children entering grades K-5 are invited to join us July 15th-19th from 9am-11:30am.
The cost is $20 per child. Each additional child per family is $15.**
Volunteers are needed as well.
Please contact Cassi Squires at cassi.squires@44life.com if you are able to help!