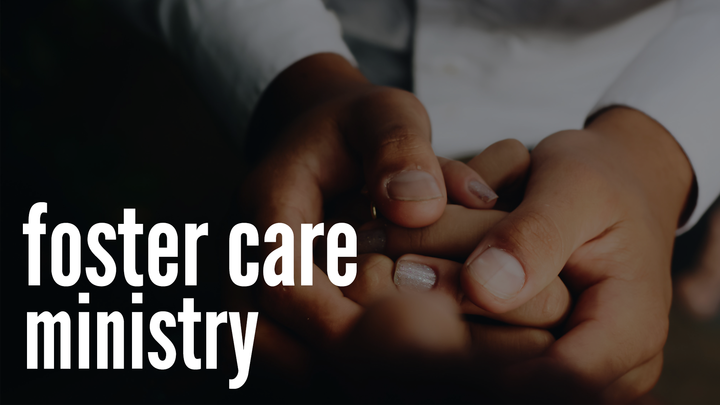 Every Saturday, from 08/17/2019 to 09/14/2019, 8:00 AM - 5:00 PM
Prospective Foster Parents!
CCC is launching a Foster Care Ministry! We will be partnering with Osceola County to train and equip parents interested in becoming foster families. There will be a free informational meeting Q & A on July 24th open to everyone! This is a great place to start for those who want know more about what it takes to become a foster parent. The Q & A will be followed by 5 training sessions that begin on August 17th.
Please see below for details. We hope to see you there!
Foster Care Q & A: July 17th, 6:30-7:30pm Room 201
Training Session* 1 : August 17th
Training Session 2: August 24th
Training Session 3: August 31st
Training Session 4: September 7th
Training Session 5: September 14th
*The Training Sessions will take place in the Community Room (on campus at Celebration Community Church) from 8:00am-5:00pm.