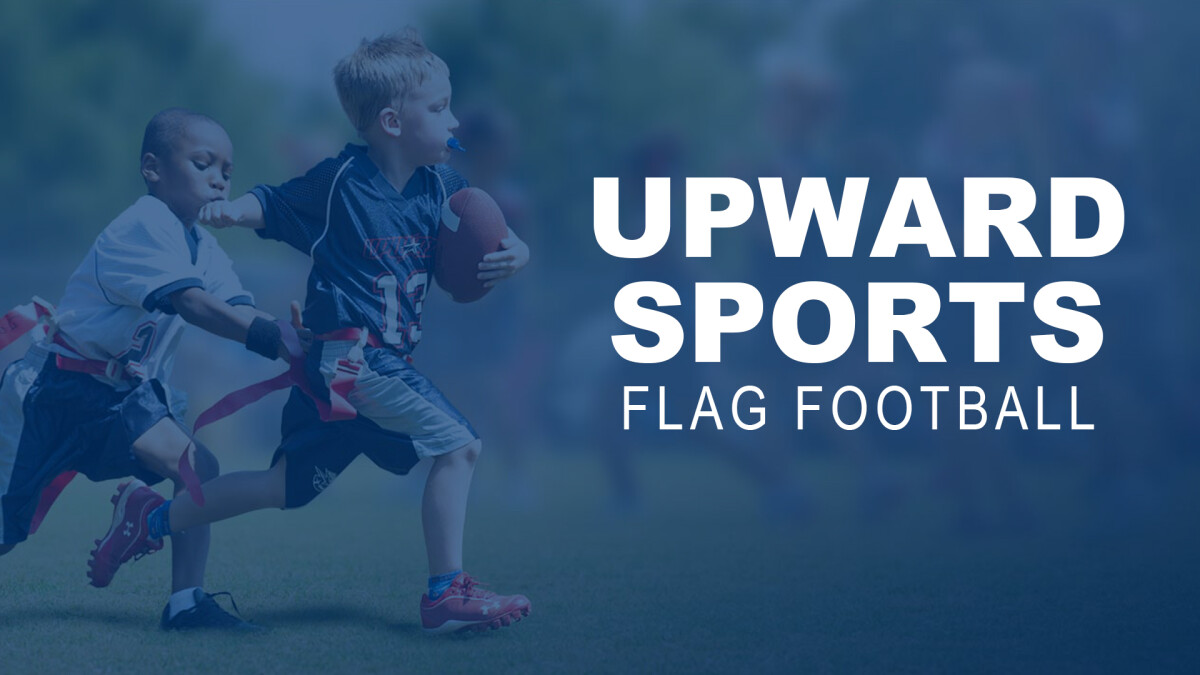 Every Thursday, 5:00 PM - 6:00 PM
HEY PARENTS – IT'S HERE!
Upward Flag Football in Celebration! Full Fun Without Full Contact!
Register online HERE.
This season, flag football & cheer is for girls and boys K5 through 8th grade. The cost is $110 and includes a football jersey, shorts & flags.
Here is the break-down for the season:
• Required evaluation: Thurs., Sept. 19 @ 5:00PM
• Practice Only 1/Hr. – 1 Night/Week (Thursday Nights beginning at 5 or 6)
• Games Saturday Mornings at 9am
• 8-Week Season from September 28 through November 16.
With Upward Flag Football, Kids play with purpose:
• Learn Basic Skills & Concepts Without the Risk
• Grow in the Sport
• Grow in Christian Character
GET YOUR TAILGATES & TENTS READY
Mom, Dad, Grandma and Grandpa can back right up to CCC's newly renovated field for a front-row seat to the action.
HAVE TINY ONES?
No problem! Our fenced playground will keep them busy during practices.
For more information, please contact the Director, Paul Podraza, at paul.podraza@44life.com or 407-434-9791.