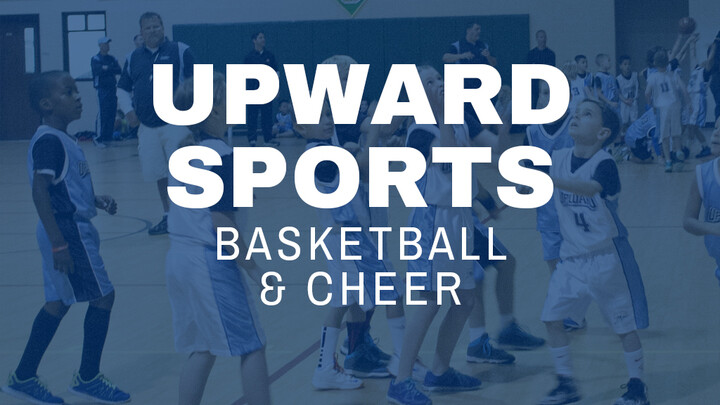 Tuesday, December 03, 2019, 6:30 PM - 8:00 PM
Details
Last year almost 200 participated in Basketball and Cheer, so come join us for another great season.
Please register online and make your payment HERE.
Everyone makes a team!
Evaluations at Celebration Middle School Gym:
Dec. 3 or Dec. 5, 6-8:30pm
Evaluations facilitate skill-balanced teams (this unique drafting system creates competitive equality), so all participants must attend an evaluation.
Registration available at evaluations.
Practice
Monday, Tuesday, or Thursday evenings, 6:30-8:30PM
Teams practice one night/week for one hour to help ease family stress
Week one: Dec. 9-13
Activity resumes after Christmas on Jan. 6, 2020
Games
Sat. mornings Jan. 11 - March 7
Times for games are not 100% set, but in the past we have done:
K-1st games - 9am-10am
2nd-3rd games - 10-11am or 11am-12pm
4th-5th games 12pm-1pm
6th-8th games 1pm-2pm or 2pm-3pm
Year-end BBQ Party
Sunday, March 8 from 1:00-4:00PM at CCC.
Cost: $110
Includes personal practice t-shirt and reversible game jersey/shorts uniform
Sponsored by Celebration Community Church

Upward Sports' nearly 500,000 athletes nationwide forms the largest Christian sports league for youth. Through a healthy competitive environment kids are taught sporting fundamentals and Christian values for life like: good character, integrity, respect for others, and a sense of fair play are imparted.
Upward Sports Celebration is recruiting volunteers interested in making a positive impact in the lives of children and their families - Coaches must pass background check, and will have access to unlimited Upward Leadership support.
For more information contact:
Paul Podraza
407-494-4644
upward@44life.com