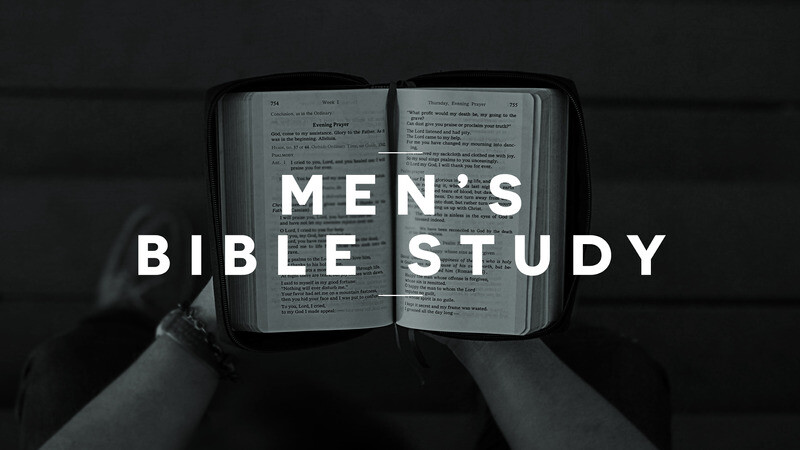 Every Tuesday, from 03/31/2020 to 05/19/2020, 7:00 PM - 8:30 PM
The class will meet through ZOOM. Please RSVP HERE so that you receive the link to the online class.
Our Men's Spring Study will continue through Jesus' Sermon on the
Mount in Matthew 6. All men are welcome to attend, even if you haven't been before!
Tuesdays: 7:00pm-8:30, March 31st - May 19th (no meeting on April 7th).