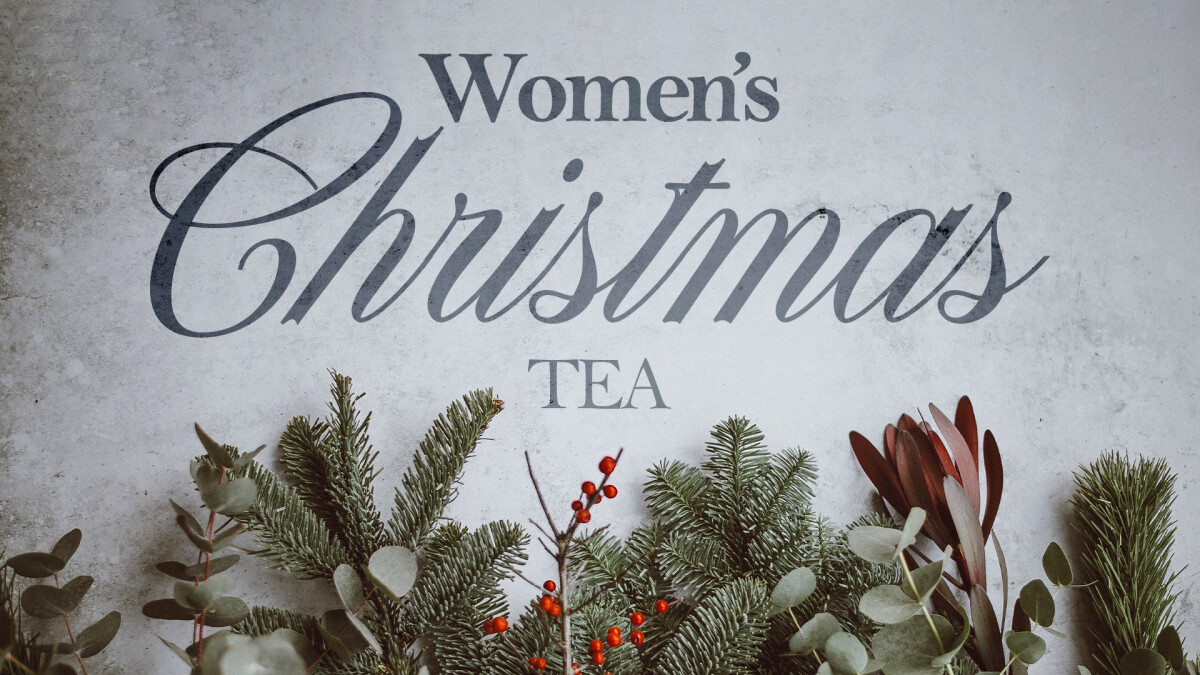 Saturday, December 05, 2020, 10:00 AM - 12:00 PM
It has been a challenging year for many, and we are so grateful to our God for providing for us during every season of our lives. Especially this Christmas season, let us gather to remember the good gifts from our God!
The Women's Christmas Tea will be Saturday, December 5, 2020 from 10:00a.m. to 12:00p.m. Women ages 14 and up are welcome to join us as we celebrate the greatest gift of all, our Lord and Savior Jesus Christ!
A traditional English tea will be served; finger sandwiches, scones, pastries and more! A selection of holiday teas will be provided. Our speaker this year will be Jeanine Moffitt, founder of Grateful One Ministries in Clearwater, FL, who will be speaking to us about how God has a plan for our lives regardless of our circumstances.
Childcare is not provided.
Please be sure to let us know if you have any dietary allergies or restrictions. Registration is open and closes Friday, November 20th.
Please register HERE.