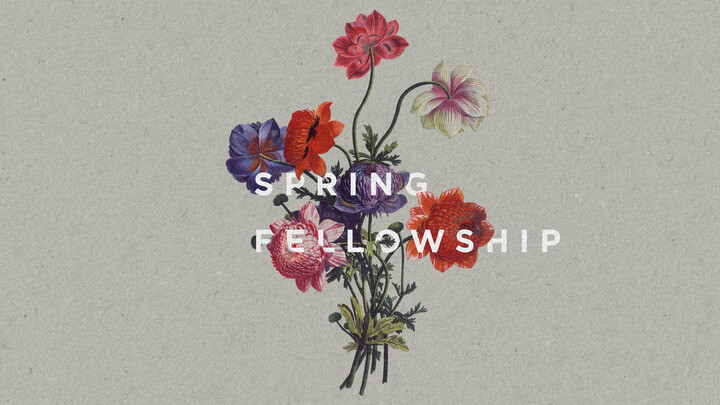 Friday, February 26, 2021, 7:00 PM - 9:00 PM
Join us on February 26th from 7:00pm-9:00pm and part with those things that aren't bringing you joy, and trade them for ones that might!
Bring your gently used items (as many as you'd like to donate!) for the auction, and receive tickets to "bid" on something new to you! We'll turn that 'stressed' around to 'desserts' by providing some fruit and sweet treats; we'll also share a testimony and short devotional.
If you're donating an auction item, plan to arrive at 6:45pm so we have time to set everything up! Register HERE by Monday, February 22nd.