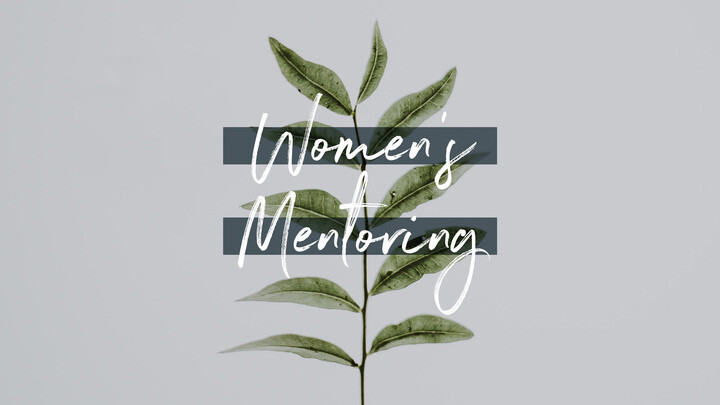 Every Tuesday, from 05/04/2021 to 06/22/2021, 6:30 PM - 8:00 PM
The women's mentoring study is an 8 week video and workbook study.
In this study, we will discover God's design for womanhood and compare how that looks in our current cultural climate.
Mentoring is intentional sharing within a very small group setting with a mentor and meeting one on one if there is a need. We will always use scriptural truths and prayer as our guide to help women in their spiritual journey.
This study is open to anyone who wants to understand God's design for women and spiritual growth. We also offer one on one mentoring for anyone that would desire that.
Register HERE.