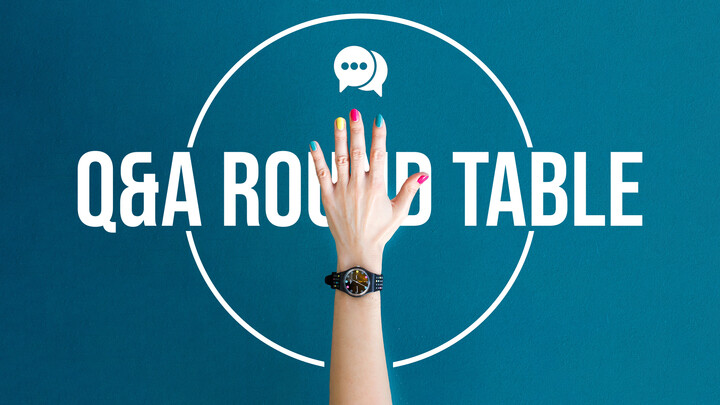 Second Sunday, Fourth Sunday of the month, 11:30 AM - 12:45 PM
All students in grades 6 through 12 listen up!!
We are offering Round-Tables, as an opportunity for open, group discussions among the students and leaders of our Pursuit Student Ministry. We are aware that Pursuit's Wednesday evening gatherings may not address all of the issues that our youth might have questions about. Therefore, we are providing Round-Tables to have those discussions.

Please register if your student is coming to attend, so that we can ensure sufficient room for all attending. Please note that these happen only during the 11:30AM Sunday Service, on the second and fourth Sunday of the month.