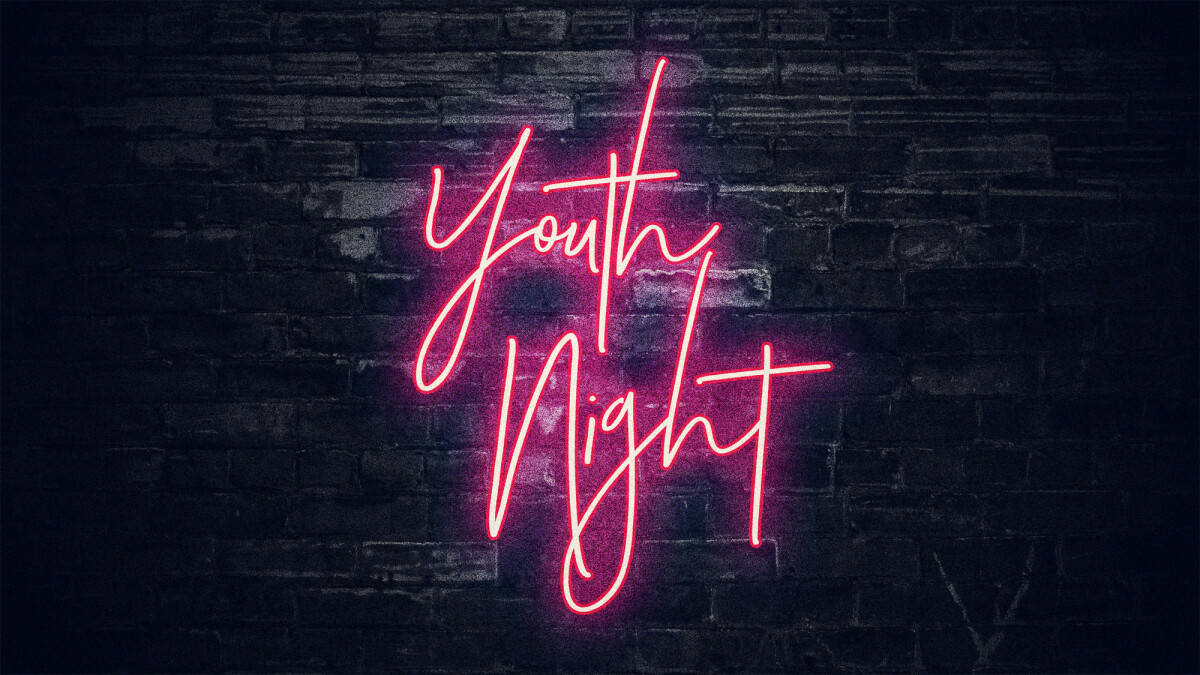 Every Wednesday, from 08/09/2017 to 05/30/2018, 7:00 PM - 8:30 PM
Pursuit Student Ministry is for students in grades 6-12 and meets every
Wednesday
during the school year. Most
Wednesday's
include a time of informal gathering, small group discussion, and teaching. The last Wednesday night of each month is a "Go Night". Go Nights alternate between evenings of games/interaction and evenings of music/worship every other month.
Mission
Pursuit exists to help students understand what it means to be a disciple of Christ biblically and to live that out in their daily lives.
Vision - How do we do that?
Pursuit follows the wider vision of CCC. We seek to help students understand and live out Christ-like discipleship by pursuing the Word of God, the Spirit of God, the People of God, and the Mission of God. Pursuit does this through interactive lessons, small group Bible discussions and prayer, fellowship strengthening events, and creating an environment of grace for your students.