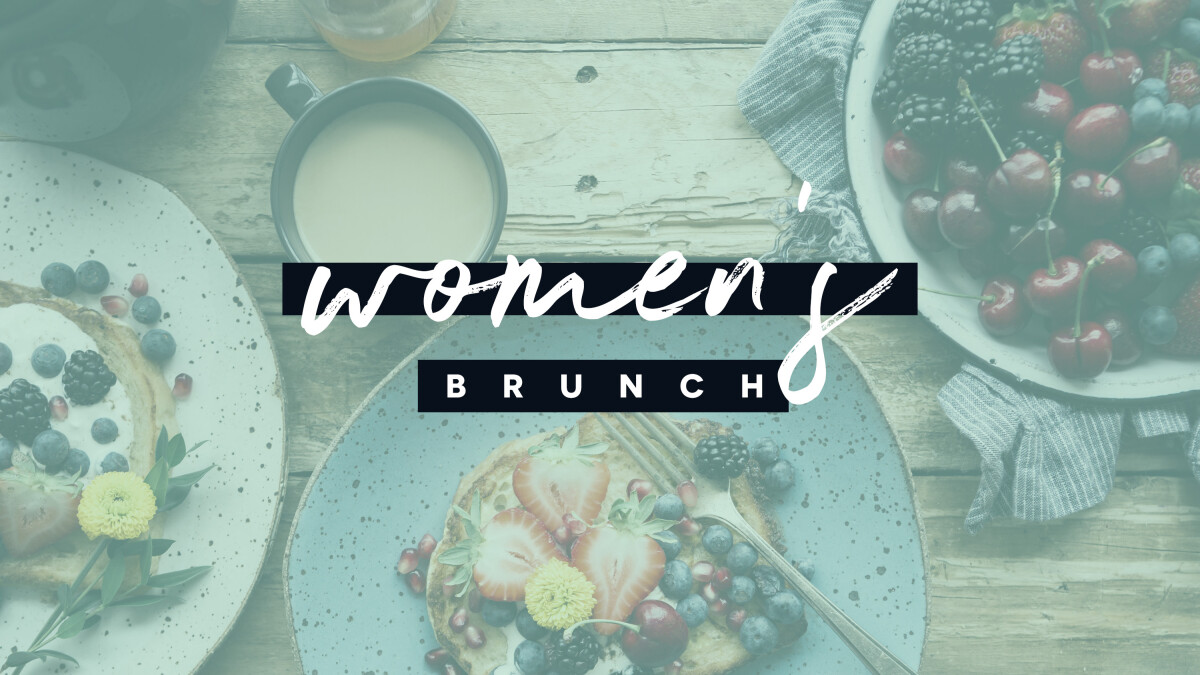 Saturday, December 09, 2017, 10:00 AM - 12:00 PM
All women and girls (ages 5 and up) are cordially invited to join us for brunch at the church on Saturday, December 2nd at 10am to celebrate the Christmas of giving.
Come and invite your friends and neighbors to join us in preparing our hearts for this joyous season!
Adults & Girls (ages 5-12) are invited. Cost is TBD.
There is limited seating for this event so please register and purchase your tickets online at register.44life.com.
The email confirmation will be your ticket for the event this year.