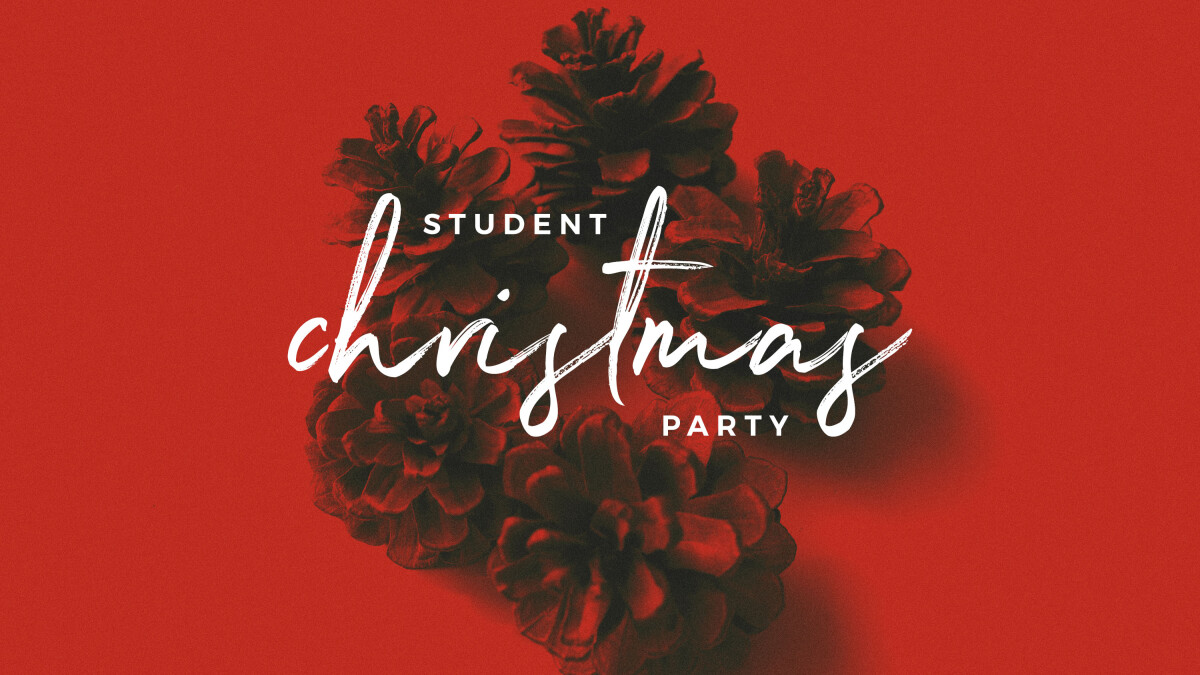 Friday, December 15, 2017, 6:00 PM - 9:00 PM
Pursuit Student Ministries is having their annual Christmas party for students in grades 6-12. There will be dinner, dessert, games, and fun!
We will be having a white elephant gift exchange. Please make sure your student brings a gift. This gift can be found in your house (i.e. something of use, but no longer desired) or a store-bought gift.
We will also be having an ugly sweater contest!
Please register at register.44life.com.