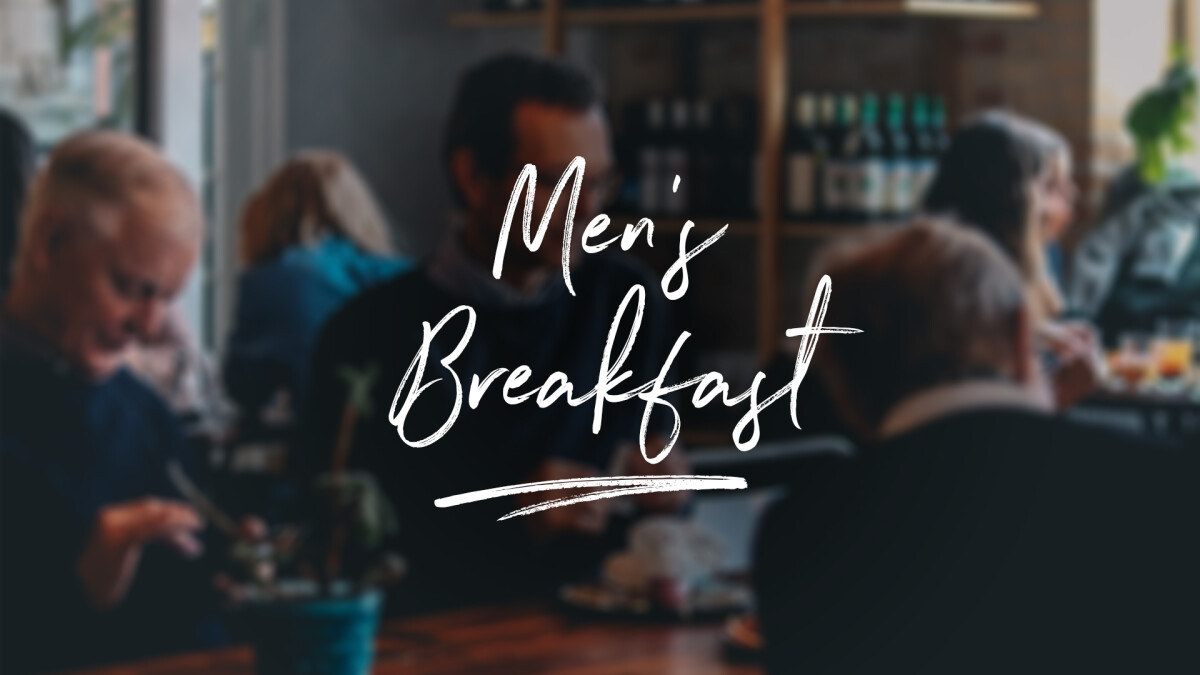 Second Saturday of the month, 8:00 AM - 9:30 AM
All men are welcome to gather together for a time of fellowship at Celebration's Panera. We will be eating outside.
We will be meeting on the second Saturday of each month, at 8AM, over breakfast at the Panera. Great coffee, great fellowship (Next to Pei Wei). This is a great time to connect, encourage, and grow.
Come join us! Register HERE.