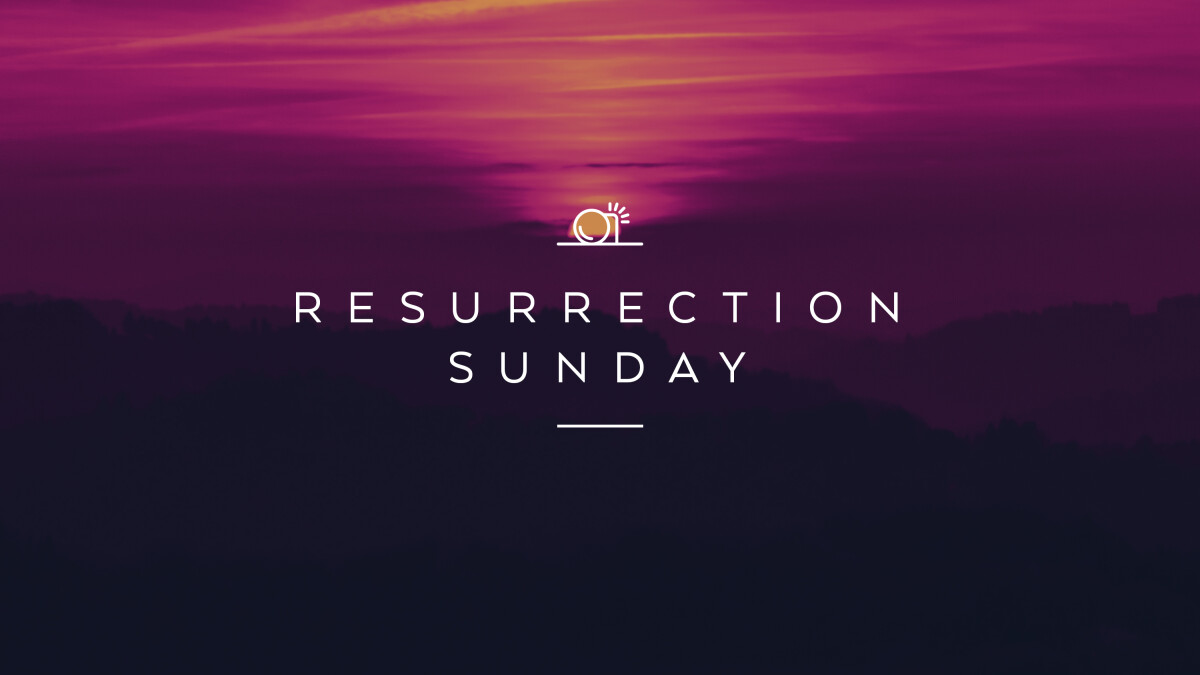 Saturday, March 31, 2018, 6:00 PM - Sunday, April 01, 2018, 11:00 AM
All the hopes and expectations of Christians are realized in the resurrection of Jesus Christ from the dead, making Resurrection Sunday the biggest celebration of the year!
It is a morning of great joy!
This year our services will take place on:
Saturday, March 31: 6PM

Sunday, April 1: 7AM (Sunrise), 9AM, and 11AM
Children will be going immediately to Kids44 (before worship), to free up space during our services.
Pray and consider who you might invite this year: friends, neighbors, co-workers or individuals that the Lord puts on your heart to invite. God may use your invitation to change someone's heart for eternity!
Death is defeated, Christ is alive! Come join the celebration!