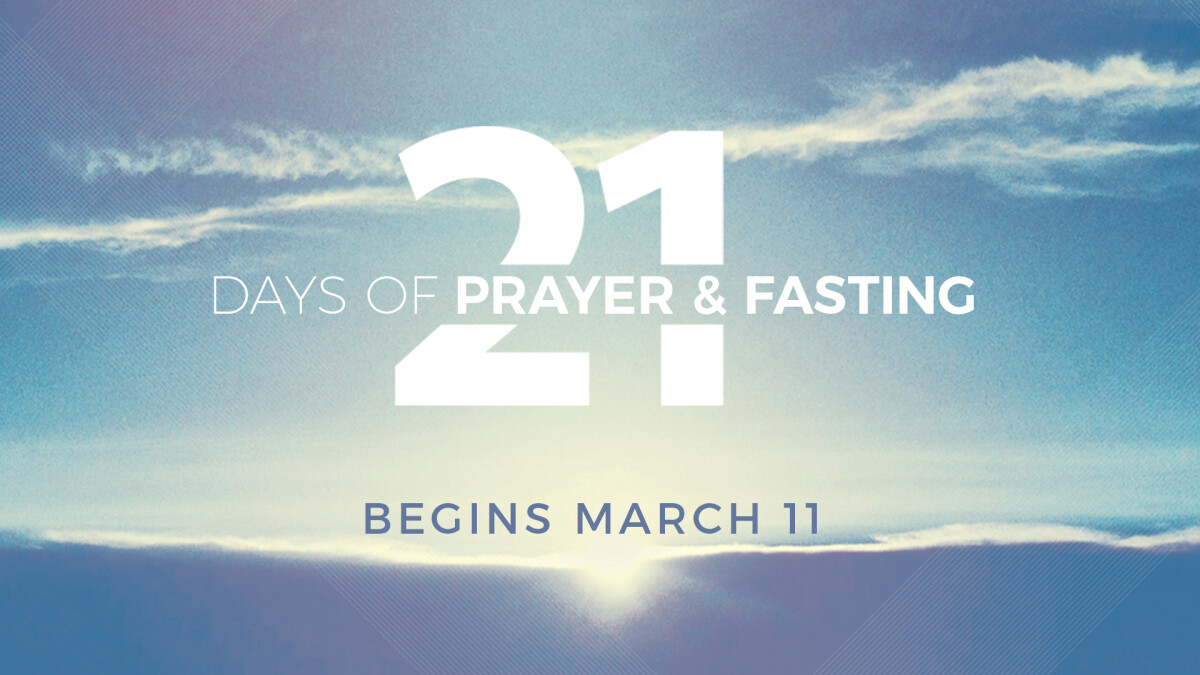 Sunday, March 11, 2018 - Saturday, March 31, 2018
It begins with prayer.
Jesus commissioned us to reach the world with the gospel of Jesus (Matt. 28:18-20). Our power to be used by him to effect change in this world begins with prayer. That power is not our own, it comes from God. We accomplish nothing using our own wisdom and power. We must be completely dependent on God.
Starting March 11, Celebration Community Church will join with Converge on a movement-wide 21 Days of Prayer. Across the globe, Converge churches, congregations, leaders and missionaries will pray for God's leading in our lives, our churches, our movement and our mission fields. As we fully submit to God in prayer together, he will display his person and his power in unprecedented ways to advance the gospel so more people can meet, know and follow Jesus.
We ask that you join us during these 21 days.
Please register HERE so we can reserve your 21 Days of Prayer and Fasting booklet.
Booklets will be available during the weekend services of March 3rd and 4th as well as the office the week of March 5th through the 8th.