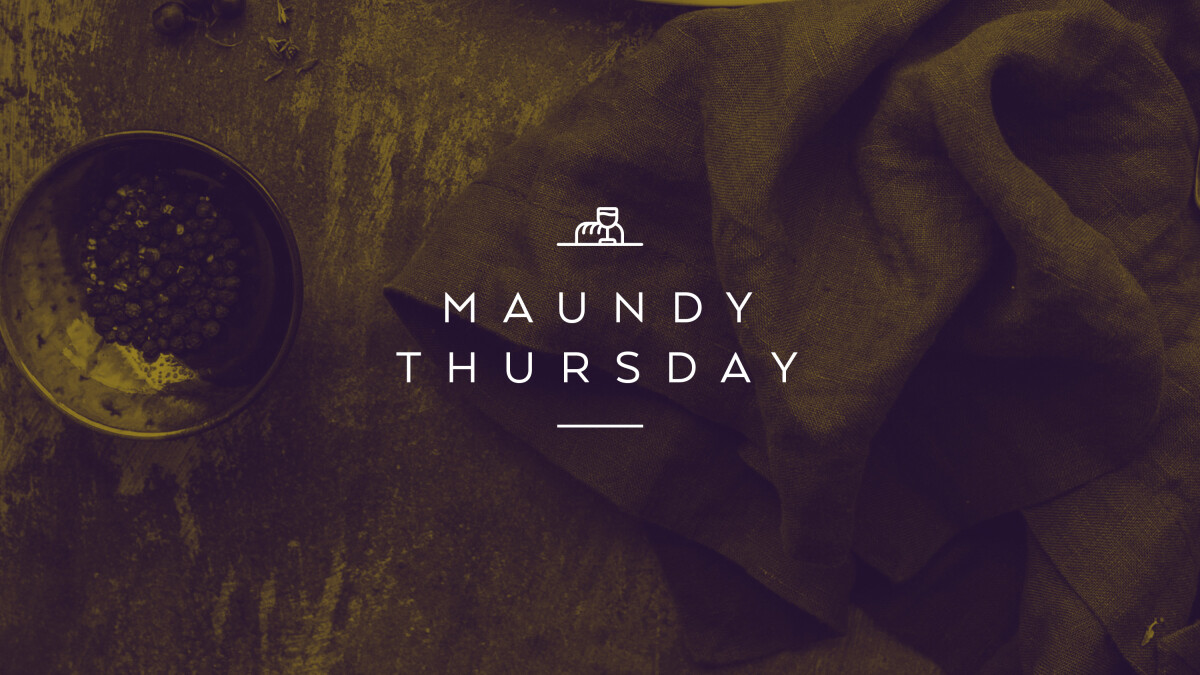 Thursday, March 29, 2018, 7:00 PM - 8:00 PM
On Maundy Thursday we remember the last evening Jesus shared with his disciples in the upper room before his arrest and crucifixion. The name "Maundy Thursday" comes from the Latin mandatum novum, referring to the "new commandment Jesus taught his disciples:
"A new commandment I give to you, that you love one another" (John 13:34).
This service naturally focuses on the Lord's Supper and Jesus' impending suffering. It is a sober reminder of the effects and consequences of our personal sin, but is not without hope. The resurrection is coming!
Thursday, March 29th @ 7pm, join us as we prepare our hearts by turning to our great Savior in worship.This is a family service so children are welcome.