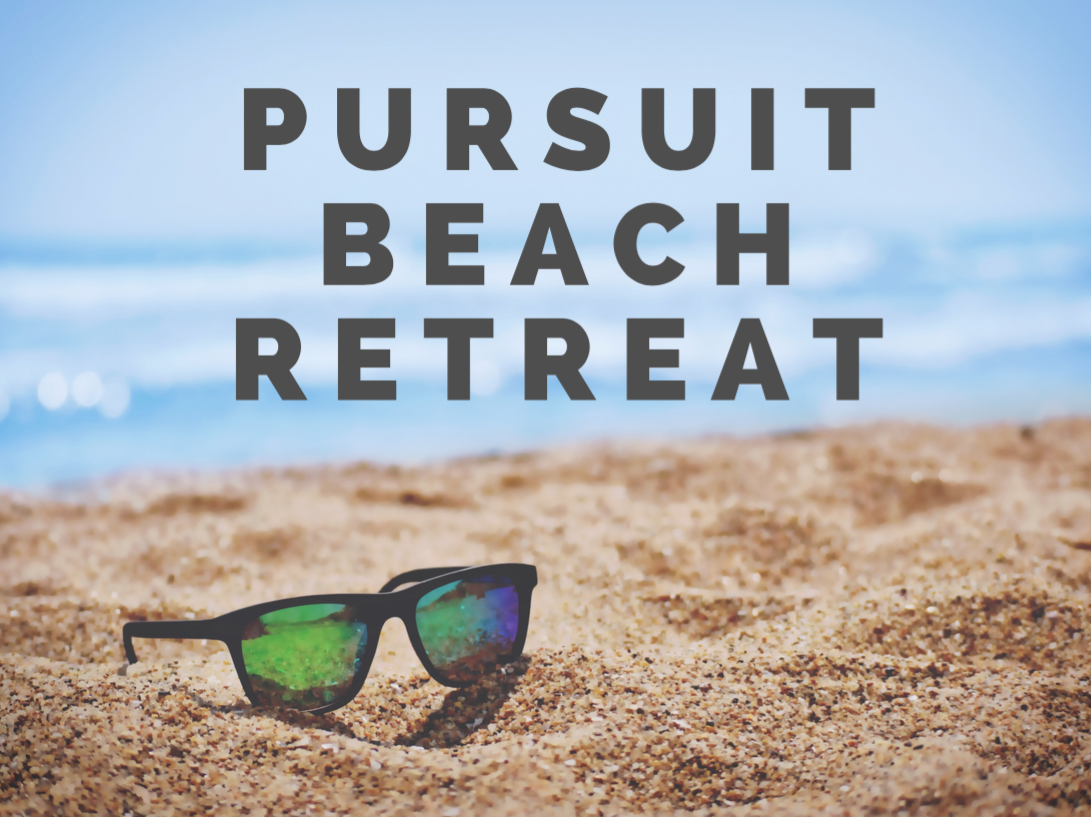 Sunday, June 10, 2018, 1:00 PM - Friday, June 15, 2018, 2:00 PM
Pursuit Student Ministry is going to Fernandina Beach again from June 10 through June 15!
This weekend is purposed for providing time to hang out and have fun with the students as well as have some discussion time to answer any questions about the Bible and life in general.
The cost is $50 each per one or two students, and $40 each for three or more.
Spaces are limited, so please register as soon as possible HERE!
Please refer any questions or concerns about the trip to Travis Burgner at