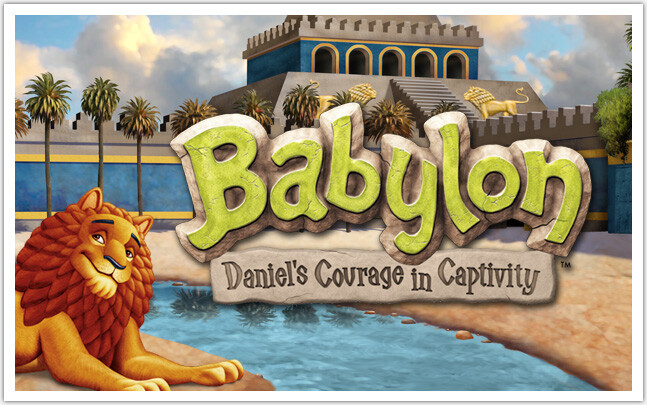 Monday, June 25, 2018, 6:00 PM - Friday, June 29, 2018, 8:00 PM
Mark your calendars for this summer's VBS! At Babylon VBS, children will go back in time and discover firsthand the story of how God gave Daniel courage from his first capture in Jerusalem to his miraculous rescue from a den of lions. With amazing music, Bible-times crafts, and Daniel as their Bible teacher, children will leave knowing that God is with them, no matter what they face. Children entering grades K-5 are invited to join us June 25-29 from 6-8pm.
Volunteers are needed as well. Please contact Cassi Squires at cassi.squires@44life.com if you are able to help!
Early registration is open, so sign up online today! The price increases to $25 per child two on June 4!
Register HERE.