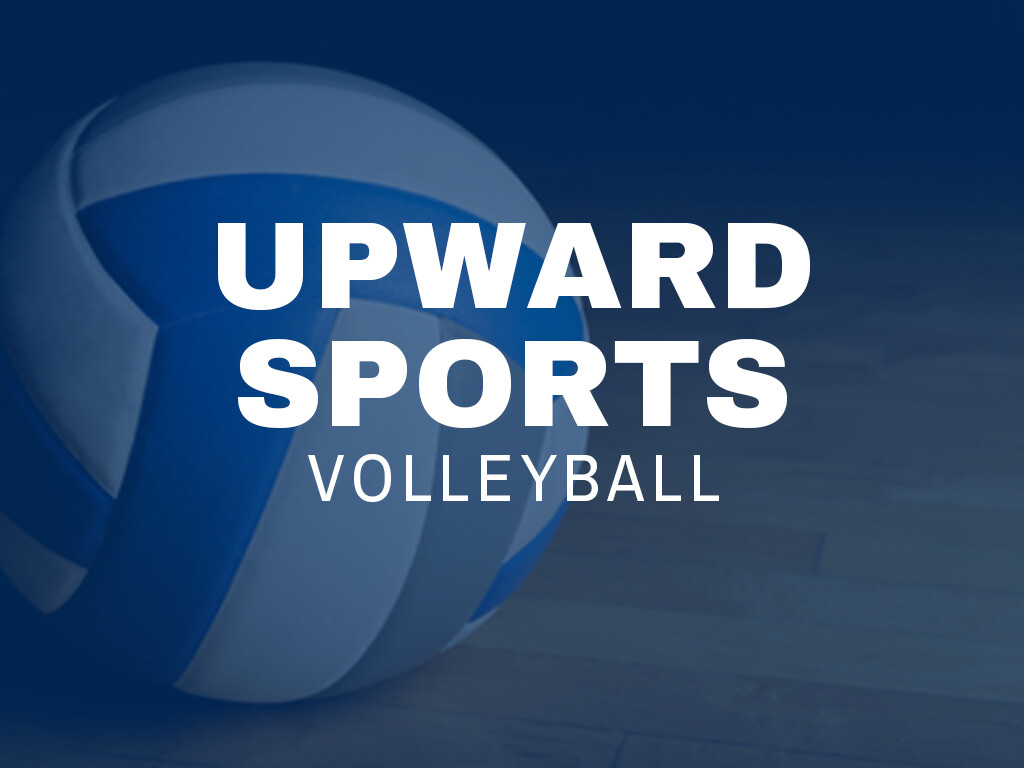 Every Tuesday, Thursday, from 06/05/2018 to 08/02/2018, 6:00 PM - 7:30 PM
Upward Sports of Celebration is excited to announce their 3rd year of Upward Volleyball.
The League will take place for seven weeks from June 5 through August 2 meeting every Tuesday and Thursday evening from 6pm – 7:30pm at the Celebration K-8 Gym. NOTE: We will NOT meet June 26,28 July 3,5. (The last week in June is the Vacation Bible School at CCC, and the first week of July includes the 4th of July holiday.)
This league is open to all students entering 3rd – 8th grade this fall.
Each night begins at 6pm where after some stretching coaches teach volleyball skills through various stations from 6pm-6:55pm. We will then have a water break at 6:55pm followed by a short devotion from the Bible for 5 minutes. Following the devotion the coaches will assign athletes on to 4 teams based on their ability and age. Then for the last 25 minutes two simultaneous games will take place between those 4 teams.
Registration is $95.00 which includes a t-shirt.
Parents are welcome to volunteer or stay and watch for the entire 90 minutes. All parents must fill out the Parent/Guardian Information.
If you are desiring to volunteer by coaching, please select that option and we will be in touch with you!
Please contact Upward Director Paul Podraza at 407-434-9791 with any questions or check us out on Facebook at Upward Sports of Celebration
You can register your athletes and pay at this link.