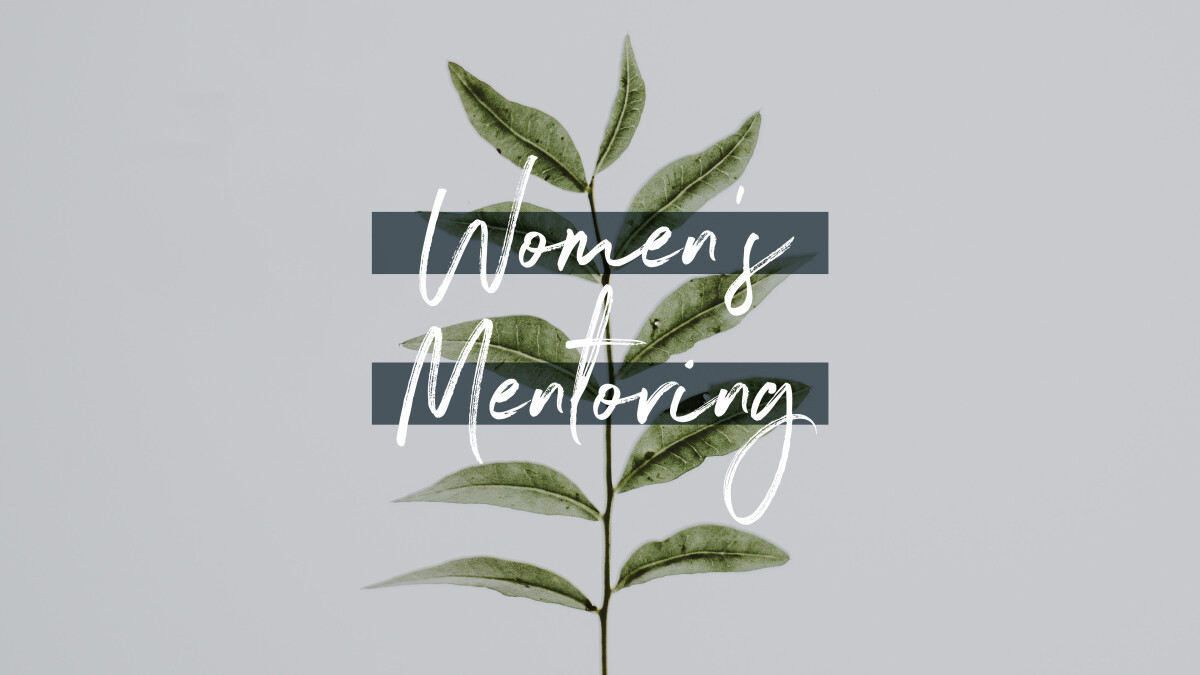 Thursday, August 16, 2018, 6:30 PM - 8:00 PM
Here at CCC, we want to encourage women to know and follow Jesus Christ in their daily lives by equipping them through prayer, Bible study, and discipleship, and to use their spiritual gifts to serve others.
We invite you to join us to be mentored either individually or in a group setting. The meetings will take place in Celebration on Thursdays, August 16 through November 8 at 6:30PM - 8PM every other weekend.
Register HERE.
Come and make some new friends, let's explore life together and learn God's word!