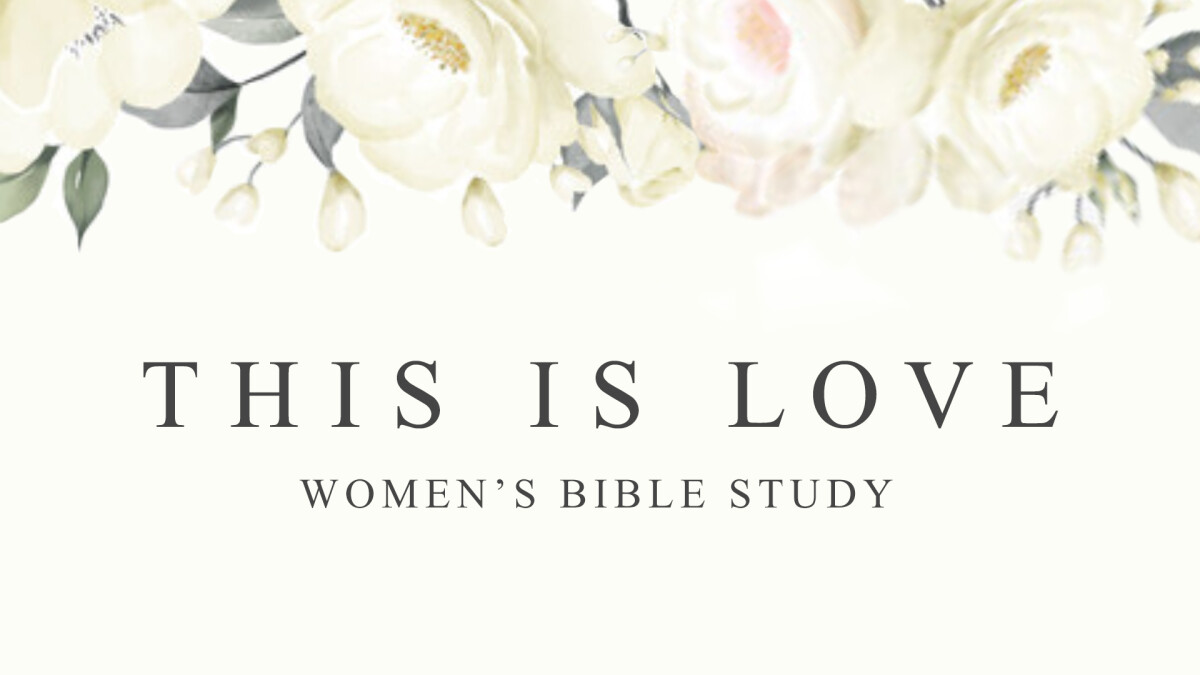 Every Thursday from 07/06/2023 to 08/17/2023
Jesus charged his disciples to be known by their love. What does that look like? Because the world has sadly distorted the meaning of love, it's important we seek to understand it through God's eyes.

This 7-week study will open up the pages of scripture to see what it says about the love of God. Who are the objects of His love? How should we love God, and how should we love one another?

The study will be provided, but you should purchase a 1-inch three-ring binder to put the letter-size pages in. You can get the study material the first day of our study as we will do week one together in our small groups.

Please sign up for childcare before or by June 29.