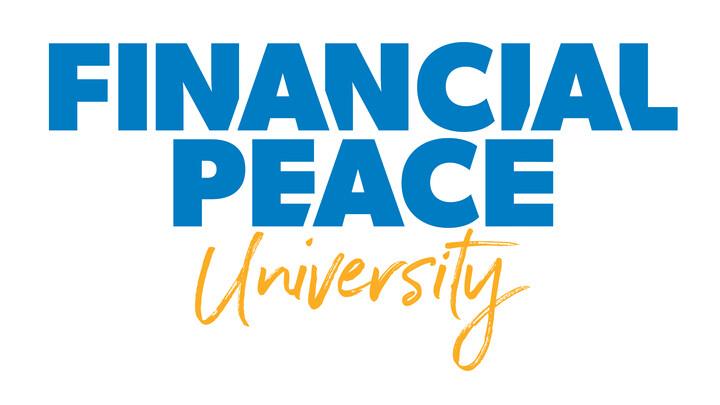 Every Thursday, from 06/01/2023 to 07/27/2023, 6:30 PM - 8:00 PM
Dave Ramsey's 9-week Financial Peace University course will equip you with the tools, knowledge, and motivation to get focused and intentional with your finances.
Money stress takes a toll on many areas of life, including mental and physical health, as well as relationships, with money fights being a leading cause of divorce.
Financial Peace University is a proven plan with practical steps to get out of debt quickly and begin to build wealth in order to live and give generously.

By attending Financial Peace University, you will also have access to Ramsey+, which offers the EveryDollar budgeting app and a vast library of Ramsey Solutions content featuring topics such as career coaching, investing, relationships, personal growth and more.

Join us and begin your journey to financial peace!
Thursdays June 1 - July 27, 6:30pm - 8pm