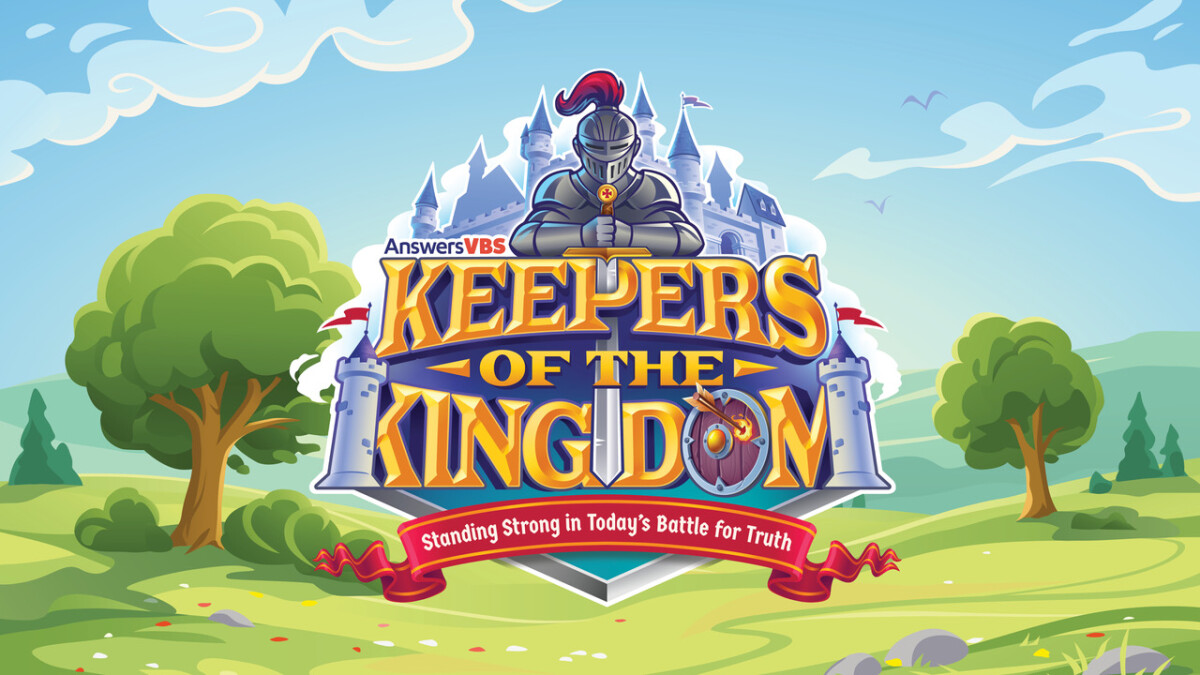 Every Sunday from 07/02/2023 to 08/27/2023
During the months of July and August, Kids44 Children's Ministry will be doing a special summer series, Keepers of the Kingdom.

Children will learn how they can be part of God's kingdom through salvation in his Son and will be equipped with the armor of God to become Keepers of the Kingdom and stand strong in today's battle for truth.

This series will take place on Sunday mornings during the 9:45am and 11:30am services. No registration is required.