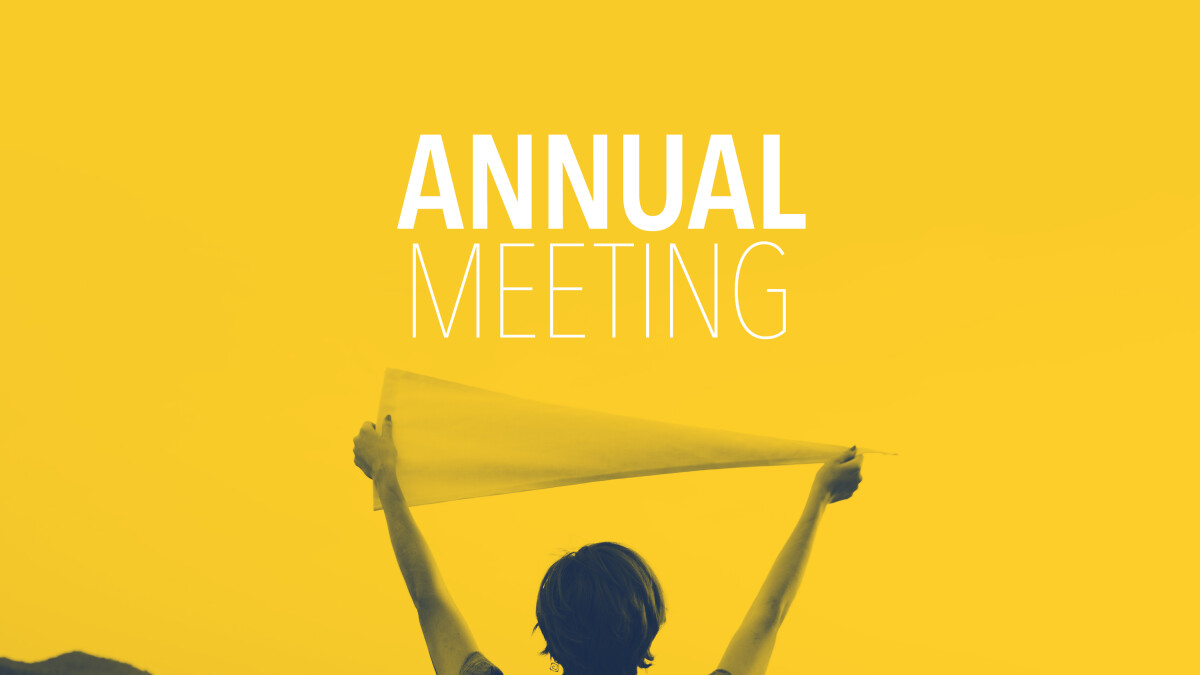 Saturday, January 25, 2020, 6:00 PM - Sunday, January 26, 2020, 11:00 AM
Here is your reminder that we will be having our Annual Meeting during the worship services on Jan 25 & 26 and will be discussing CCC's Vision and Ministries, our Budget for the 2020 Year, and Elder Confirmation.
We will be voting to confirm the following elders for another year of service: Chris Lent, Paul Podraza, Kevin Squires, Richard Starr, and Robert Wood.
Prior to this weekend, all partners will be notified by email to fill out a ballot. If you have not received a ballot by January 10, contact Ileana Roman at ileana.roman@44life.com (be sure to check spam & junk mail first).
Nicole Burgner (Sunday) and Beth Parker (Saturday) will be in the back of the chapel on that weekend with paper ballots for partners who were not able to complete via email.