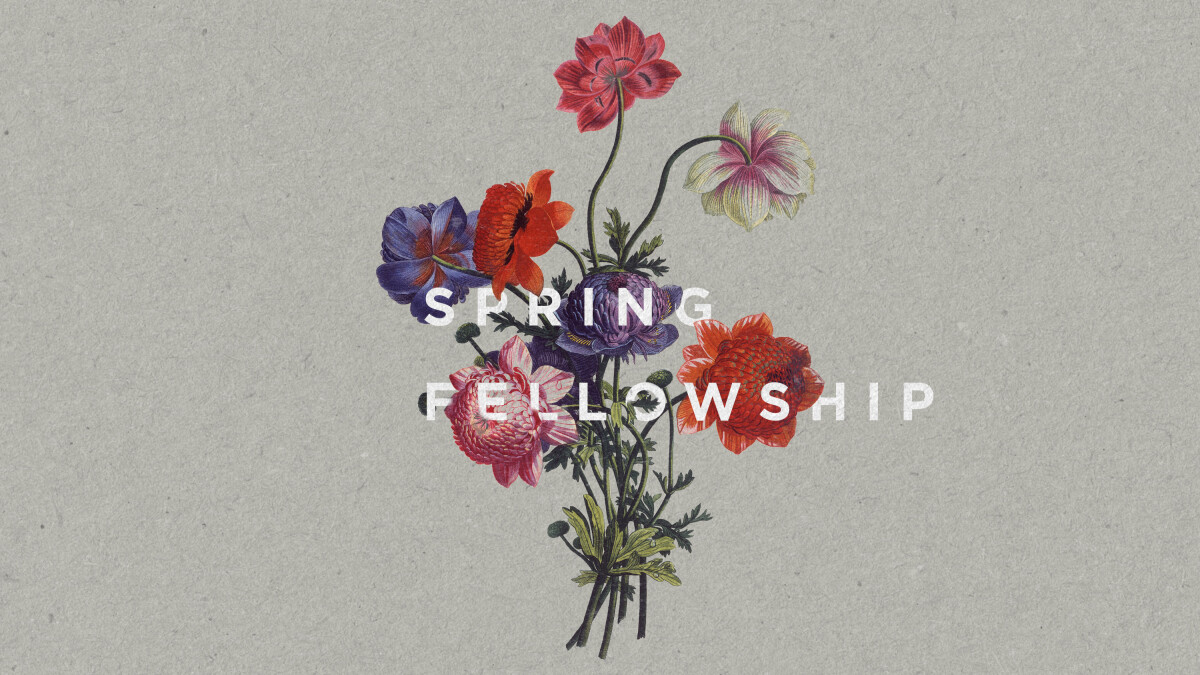 Saturday, March 21, 2020, 10:00 AM - 12:00 PM
Join us at the "Bloom Where God Plants You" Women's Event on Saturday, March 21 from 10:00a.m. to noon; root through your clutter, pull up what you no longer need, and plant your items on the auction block!
Bring as many items as you would like for donations to the "silent" auction, and receive "bidding" tickets for items that have grown on you and you'd like to transplant to your home. We'll provide some light fare for snacking on while we hear from our speaker, and then we'll have some fun digging through the auction items.
Please register HERE.