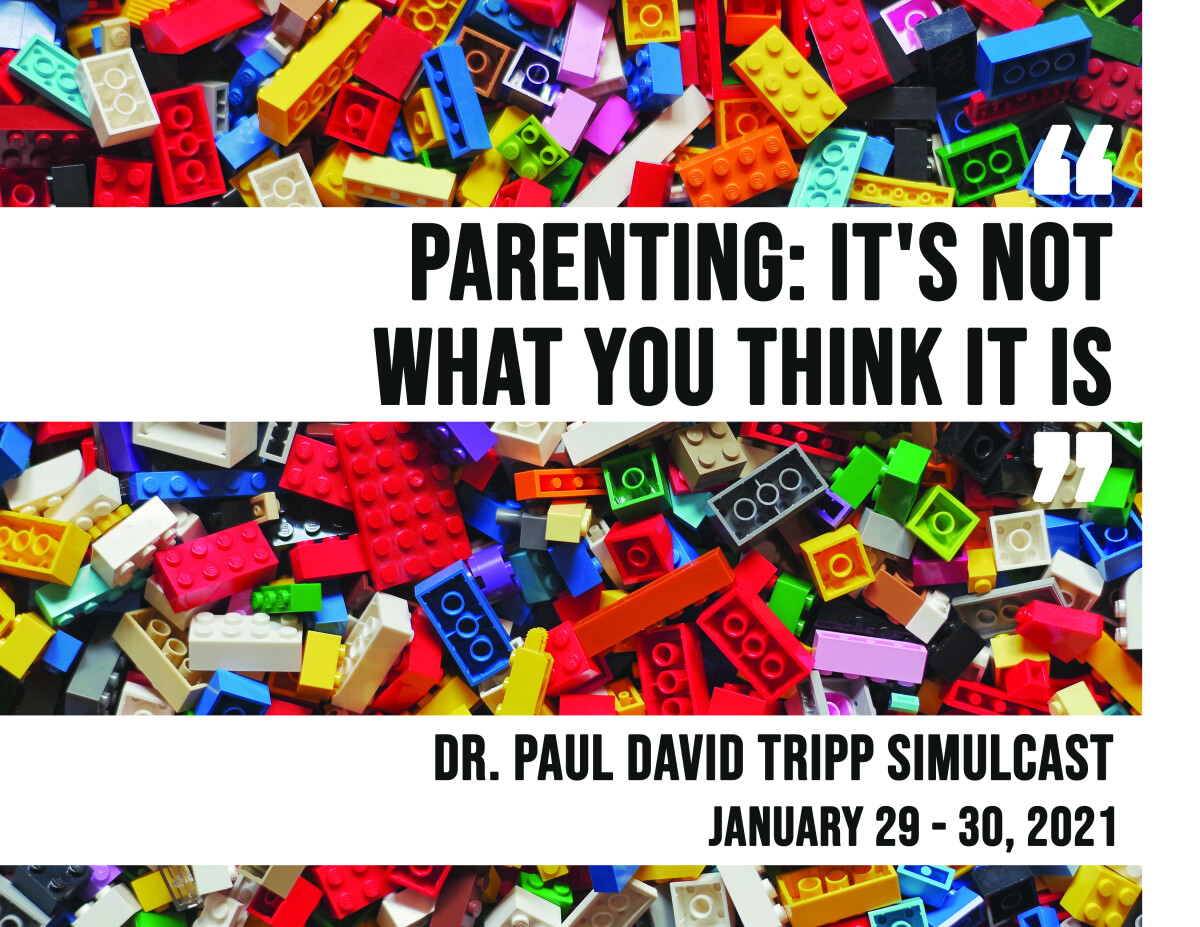 Friday, January 29, 2021, 6:30 PM - Saturday, January 30, 2021, 11:00 AM
Many moms and dads are exhausted, discouraged, and frustrated, BUT pastor and award-winning author Dr. Paul David Tripp is filled with hope about parenting.
Discover why when you attend this weekend simulcast and receive a roadmap to raise children God's way, from infancy until adulthood. In four sessions, Paul Tripp will open up the Bible and change the way you think about raising sons and daughters.
Childcare is available for children birth - age 12.
Participants needing childcare must register by January 24th.
Please register HERE.