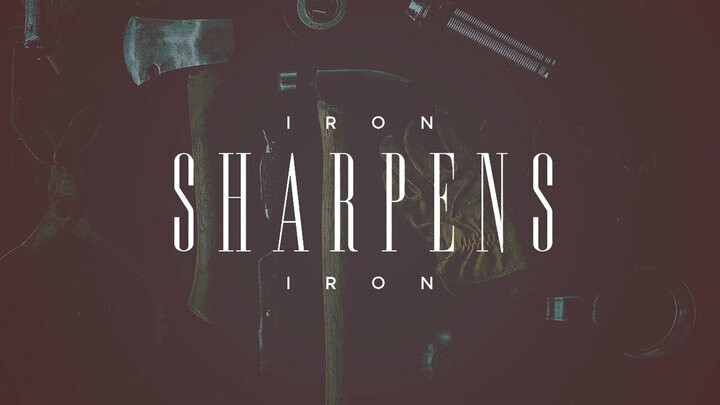 Saturday, September 19, 2020, 7:00 AM - 5:00 PM
Men,
Our lives are full. Often, we need to get away to be sharpened. The Iron Sharpens Iron 2020 Conference for Men is a unique opportunity for the men of CCC (ages 13 & up) to be encouraged and equipped to press forward.
We plan on traveling (car pool) together Saturday to the event leaving from the parking lot of the PUBLIX at 8301 Champions Gate Blvd, Champions Gate, FL 33896 Saturday September 19th at 5:00 AM.
The conference is just one day, Saturday, September 19th in Sarasota. We'll be spending the day together enjoying worship, fellowship, attending seminars, and praying. We should be returning by 6 PM.
The cost for early registartion is $52/person and it includes lunch. The registration link is HERE.
Let's grow together in this way!