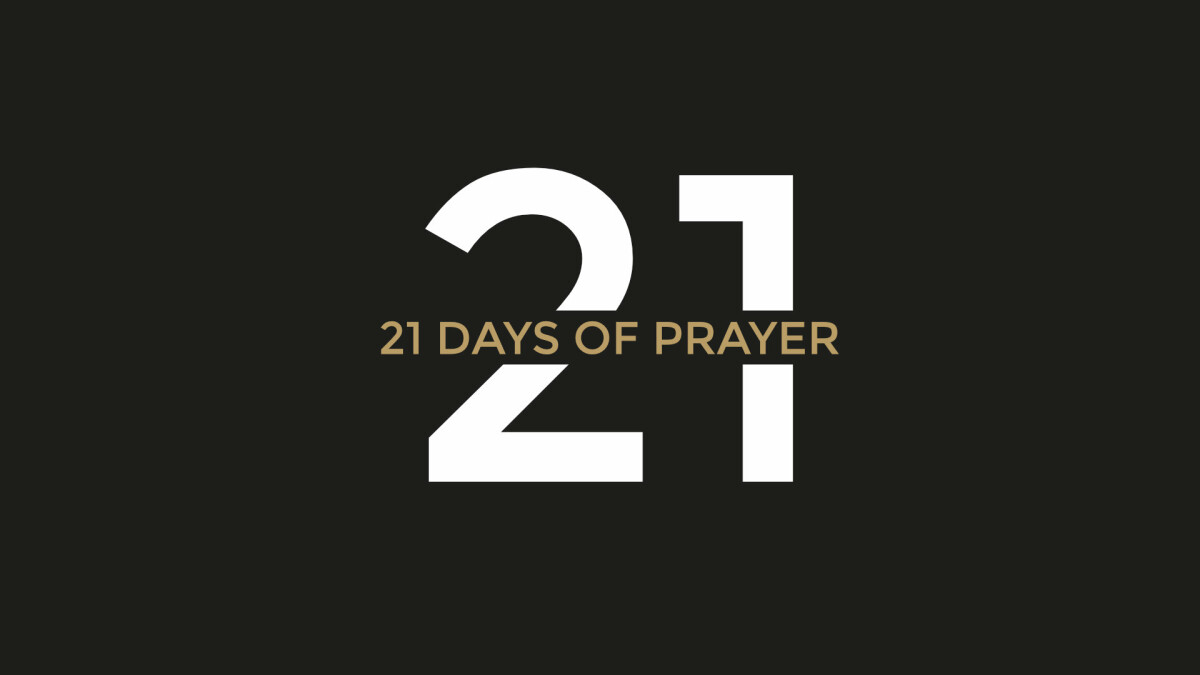 Daily from 03/23/2020 to 04/12/2020
Join us beginning March 23rd for the 21 days leading up to Resurrection Weekend! Take advantage of a slow down in life to enrich your prayer practices.
You can pick up the prayer card at the front door of our chapel, or download a print a copy HERE.
The schedule to pray and read is available HERE.
You will be receiving an email each morning with a short video devotion from Pastor Gregg, and he will share how he uses this card daily for his prayer life!
More information is available at 21days.44life.com.