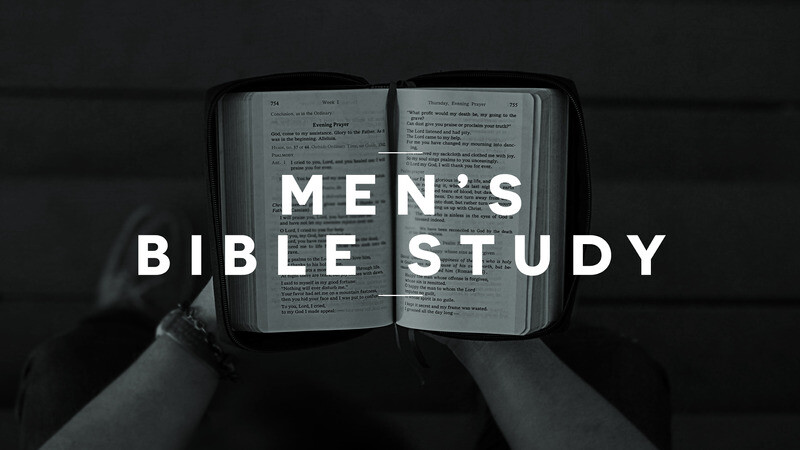 Every Thursday, from 06/11/2020 to 06/23/2020, 9:30 AM - 11:00 AM
All men are invited to join us for our Summer Bible Study!
We are continuing through the Sermon on the Mount, moving into Matthew 7. Don't worry if you've missed our previous sessions, you are welcome to join in!
Our Thursday morning option begins on June 4 and will go until July 23, 9:30-11:00am every Thursday morning.
We will meet in person on the CCC campus. We will let you know the room number as soon as possible. If you are uncomfortable meeting in person, please let us know and we will provide you with an option for joining in via Zoom. Contact Pastor Chris (chris.lent@44life.com) or David Cash ( ) for more information.
Please register HERE!