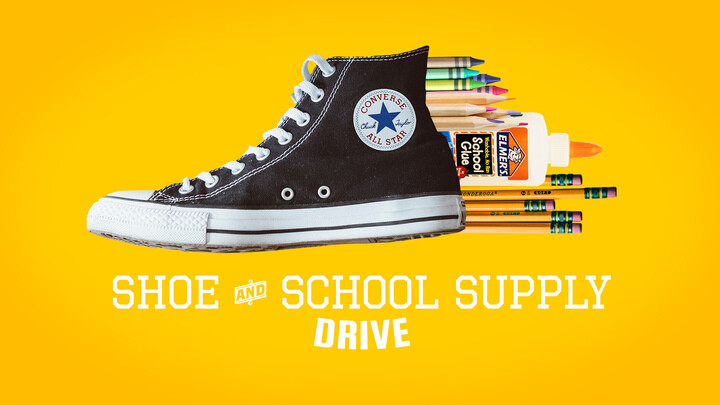 Every Sunday, Saturday from 06/13/2020 to 08/16/2020
It's that time again!!
For the months of June through August, we will be collecting shoes as well as school supplies for the children of the Philippines. This drive is through our missionaries, Rick and Beth Hicks, at The Happy Church in the Philippines.
We often times get to choose which shoes to wear as well as what school supplies our children want while the children in the Philippines often go barefoot because they have no shoes or without notebooks, pencils, etc. This is one way we can tangibly help those in need.
We will have a box in the back of the chapel to drop off school supplies as well as shoes for girls and boys in the Philippines; all sizes and sorts are needed.