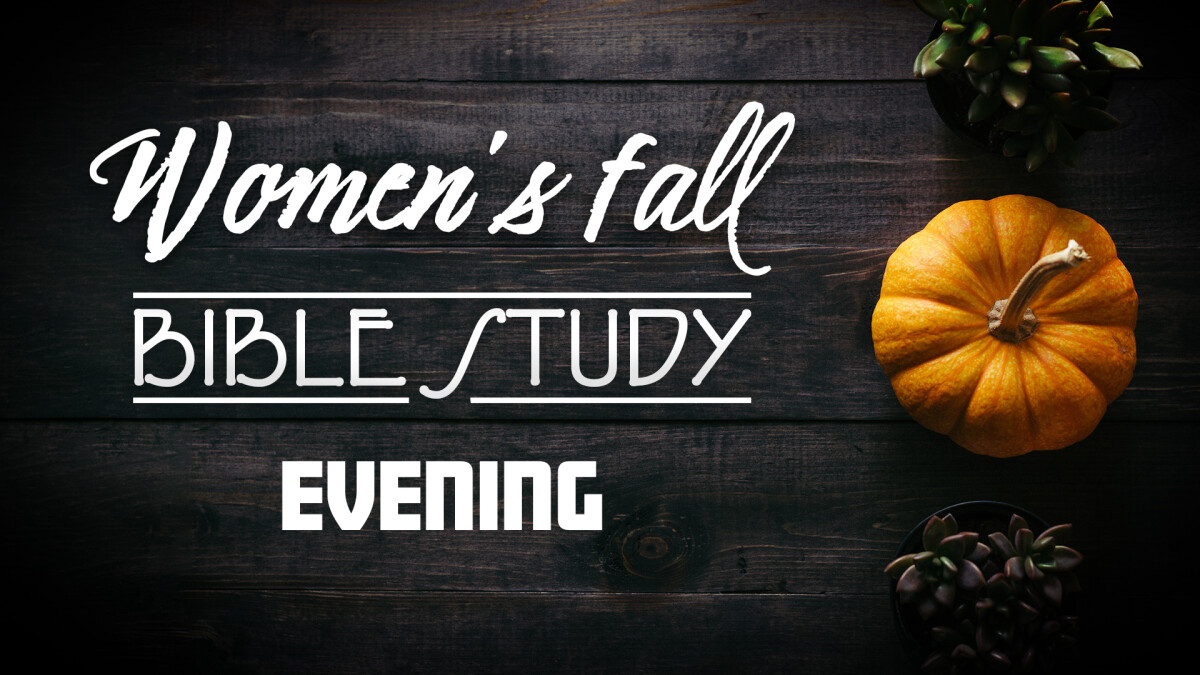 Every Thursday, from 09/10/2020 to 10/22/2020, 6:30 PM - 8:30 PM
Join Beth Moore, Kay Arthur, and Priscilla Shirer in the Women's Bible Study: Faithful, Abundant, True.
While these three women each speak on the distinctive topic the Holy Spirit had lead them to teach, the messages result in a marvelous blend. Kay challenges us to faithfulness in difficult days. Priscilla points to the essential of trust in God's ability, and Beth teaches on how to discern truth from error in these difficult days.
We will meet every Thursday from September 10 until October 22, from 6:30PM to 8:30PM.
Registration HERE.
Please register if you need childcare by 8/31.