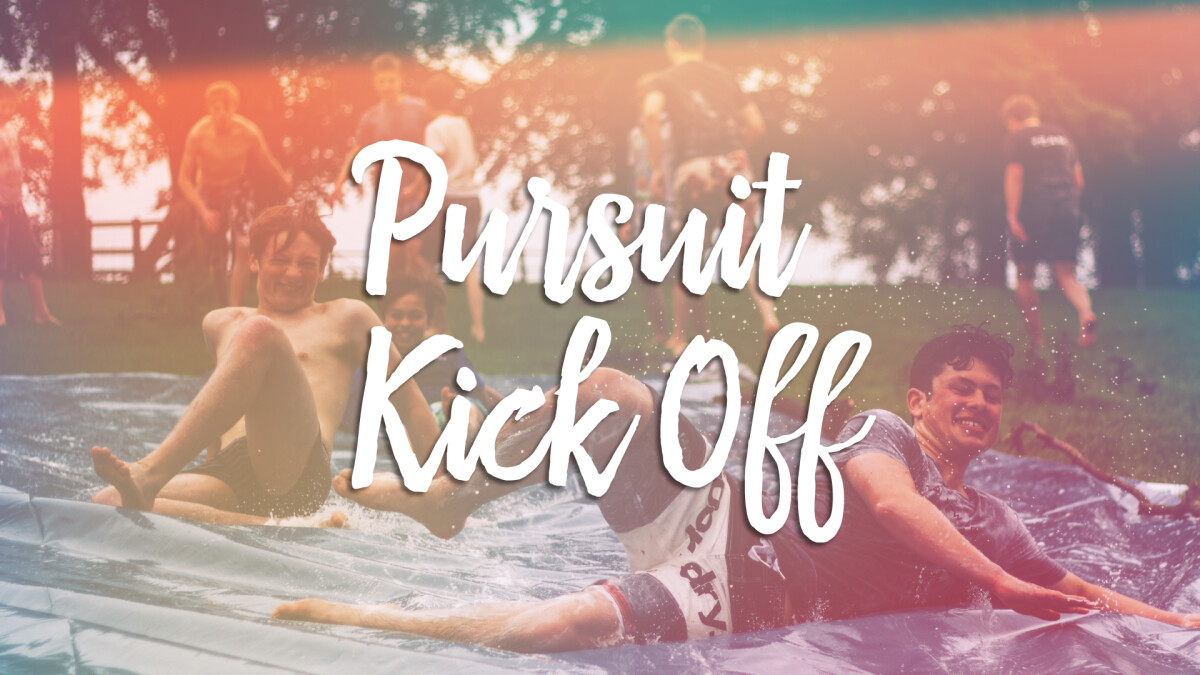 Wednesday, August 19, 2020, 7:00 PM - 8:45 PM
To all students entering grades 6th through 12th:
JOIN US as we kick off another year of Pursuit for this school year!
There will be games, opportunities to connect with other students and to get to know your leaders, and time spent in the Word together. Parents are also welcome to join us to learn about the activities, lessons, and gatherings we will have this year.
See you August 19th at 7pm in Community Room of the Community Building!