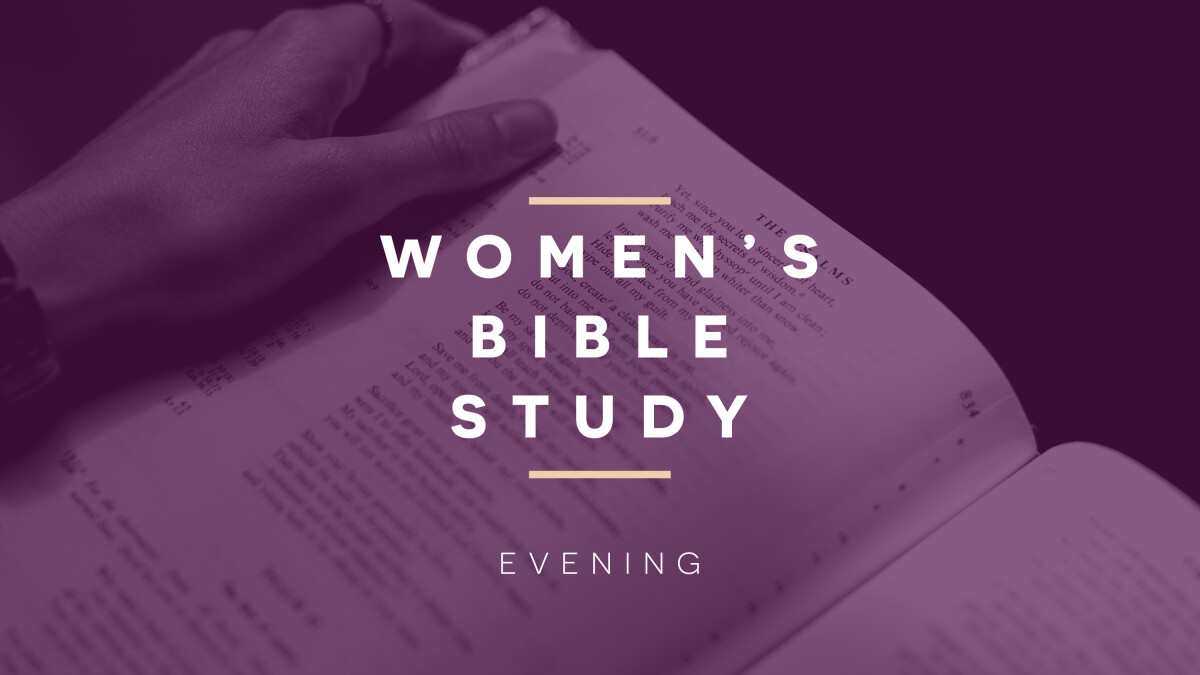 Every Thursday, from 07/23/2020 to 08/27/2020, 7:00 PM - 9:00 PM
We will be reflecting on various Scripture passages that pertain to "Living in the Spirit", including, the Promise of the Holy Spirit, Arrival of the Holy Spirit, Life through the Holy Spirit, Faith in Christ Alone and Glory to God Alone.
Join us as we delve into God's Word and discover what it means to be Living in the Spirit.
We will be meeting from Thursday, July 23 - August 27. There is no cost for the study. All you will need is your Bible and a willing heart. This is an online Zoom study only.
Please register HERE.