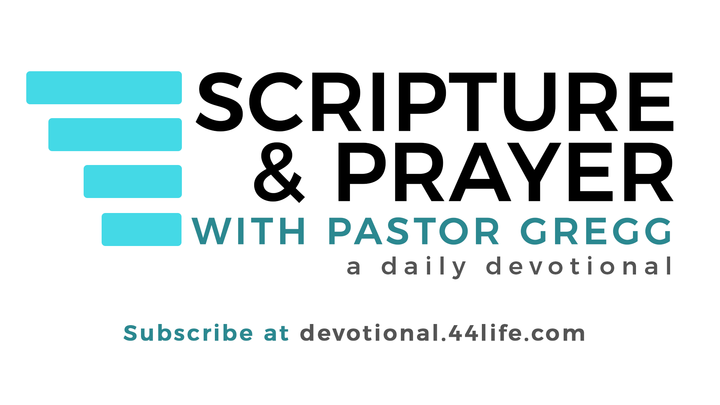 Every Monday, Tuesday, Wednesday, Thursday, Friday, Saturday
Pastor Gregg is walking through New Testament books - one chapter a day. You can receive an email each morning with his latest video.
We invite you to come with us on this journey as we see the church grow and flourish after the death and resurrection of Jesus. You can sign up for these emails at devotional.44life.com.