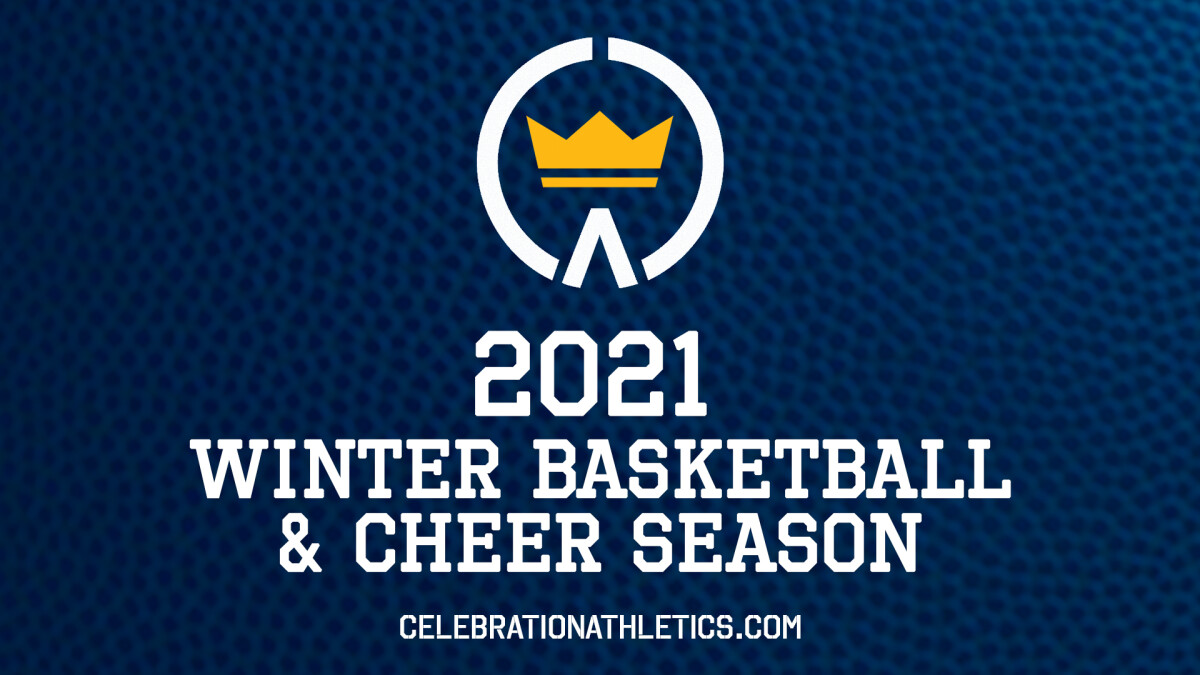 Tuesday, November 17, 2020, 6:30 PM - Friday, November 19, 2021, 8:30 PM
It's our 12th season of Basketball in Celebration!
Formerly known as Upward Sports of Celebration, now Celebration Community Athletics the same great basketball and cheer programs in town! For athletes in grades K-9th grade, we have an exciting season ahead of us! Registration cost is $100 per athlete for basketball. $110 for cheer.
Some dates to know:
November 17 or 19: Basketball Evaluations - Athletes will attend one of the evaluations so we can see where they are on their basketball skills in order to help place them evenly on teams.
Week of November 30: Practices Begin - Once placed on a team, athletes will be given a date / time to practice. They will practice for one hour once a week. Practices could be on Monday, Tuesday, Thursday, or Friday. (There will be no practices Dec. 21- Jan.3. Last week of practice is February 22.)Practices for cheer may be held at the Celebration K-8 gym or Celebration Community Church.
January 9: First Game! Games will be scheduled for 1 hour, with a total of 8 weeks of games, with the last game being February 27. All games are held at Celebration K-8 gym.
February 28: Celebration Event! At Celebration Community Church we will hold a picnic/celebration event at Celebration Community Church. Register online HERE.