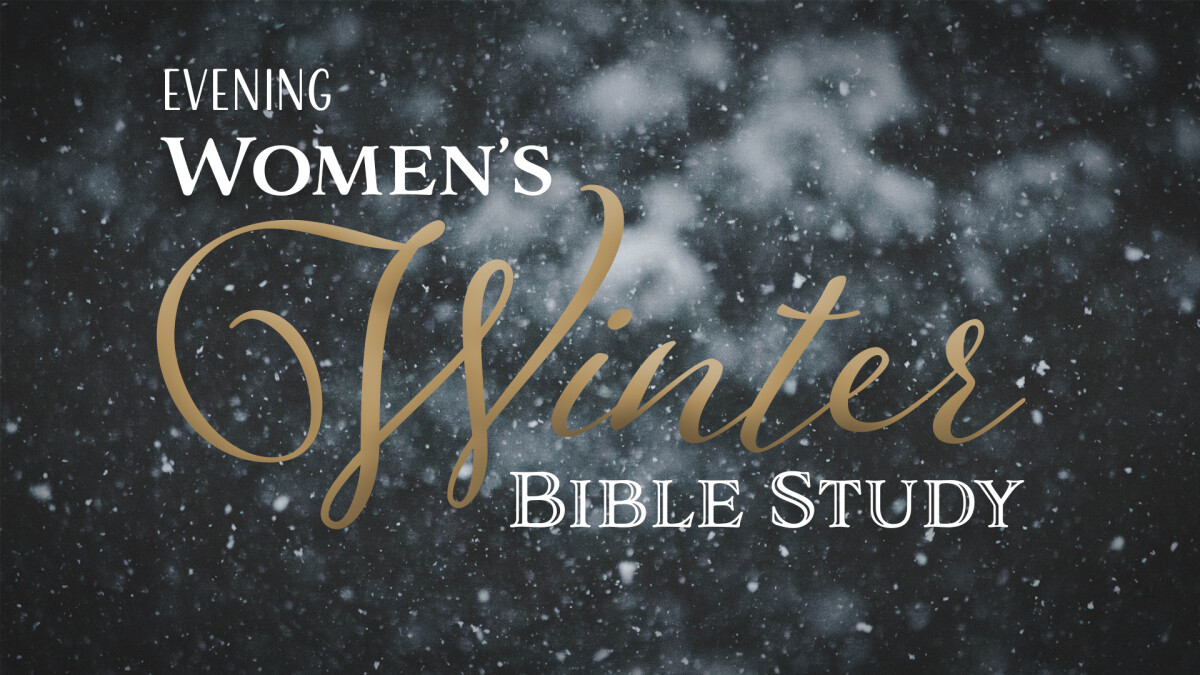 Every Thursday, from 01/07/2021 to 03/04/2021, 6:30 PM - 8:30 PM
Women of CCC are invited to Jen Wilkin's study of 1st Peter: A Living Hope in Christ.
In 1st Peter, a man of faith and flaws and eyewitness to the life of Christ challenges us to look beyond our current circumstances to a future inheritance. This 9 week study will run from January 7 - March 4.
If you need childcare, please sign up by December 27.
Please register HERE as an online attender (ZOOM) or an in-person attender (at CCC), as we will be offering both options.